What do people think of the new England kits?
Last updated on .From the section Football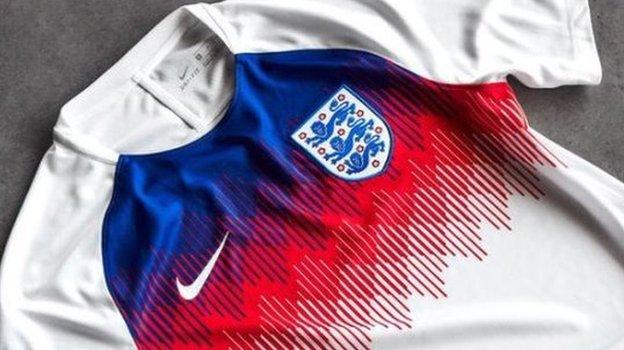 The 2018 World Cup is just a few months away and the anticipation is building.
One of the signs the countdown to summer has started is the moment the world's football associations launch their official tournament kits.
With so many iconic kits making their debuts at previous World Cups, brands are all hoping they are able to create "a classic" strip.
The England stars have given us their best blue steel for the new promo shots but it's the training kit that has got people talking...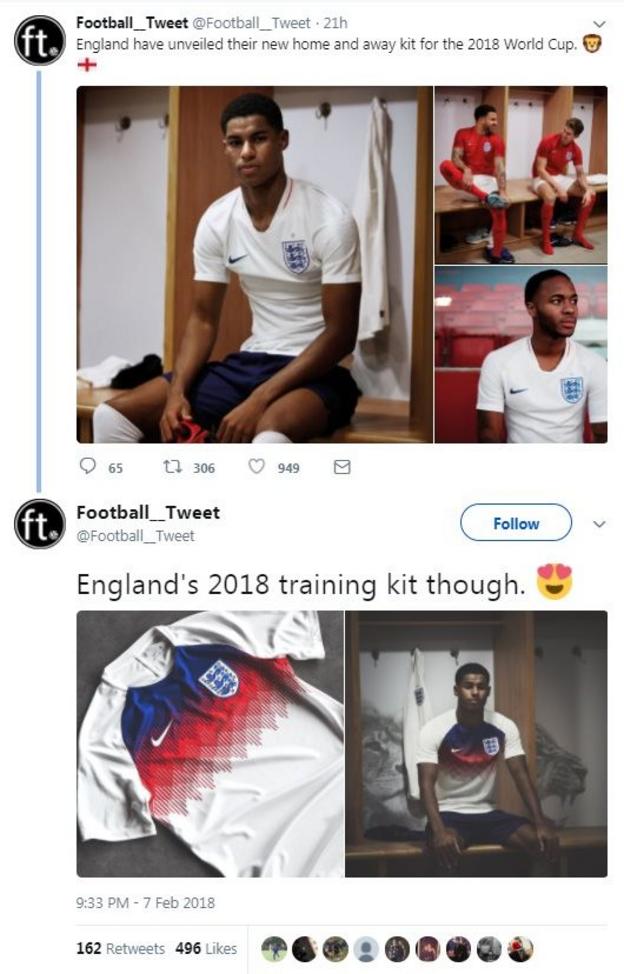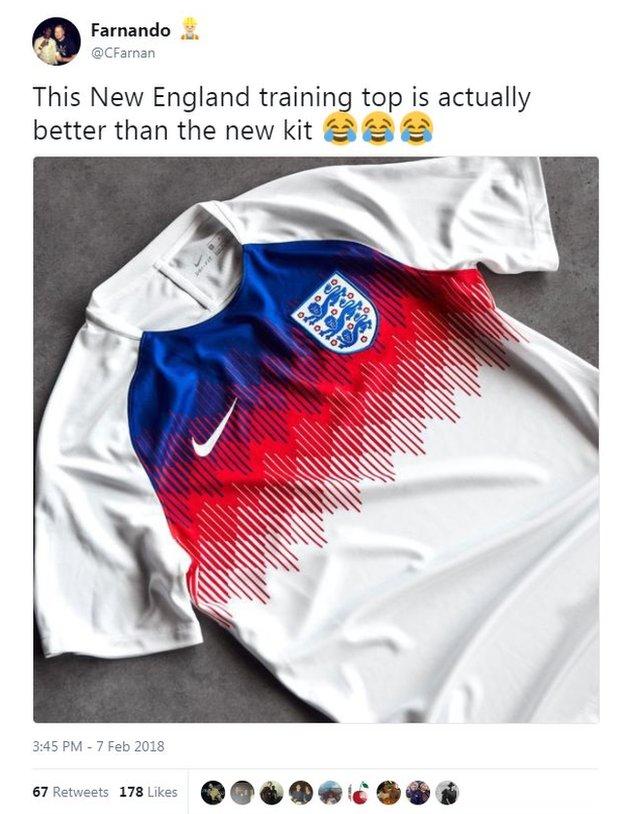 There were even suggestions of a petition to make the training kit the first choice.

But some journalists had a different opinion....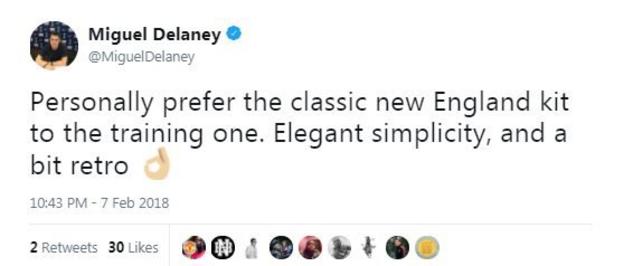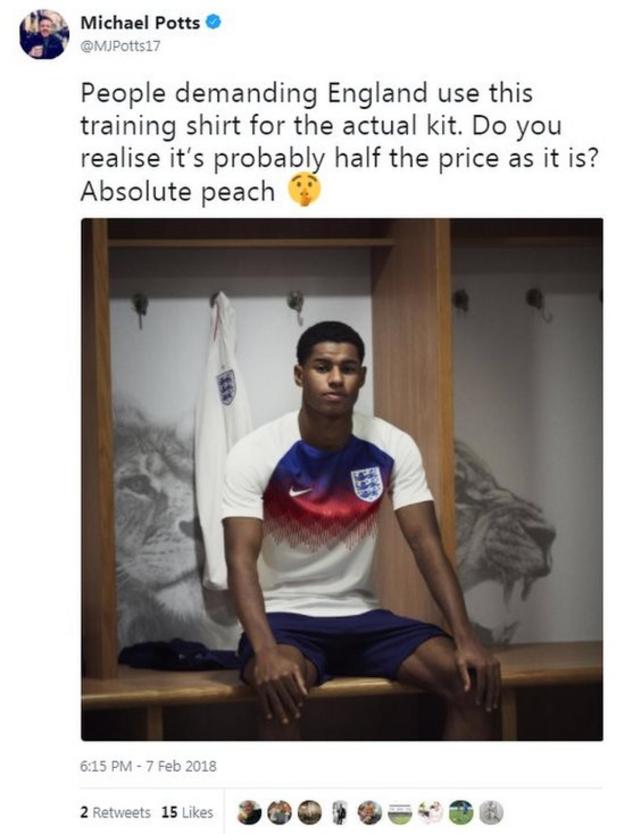 And then there was the Nigerian kit. This was proving a hit with thousands across Twitter.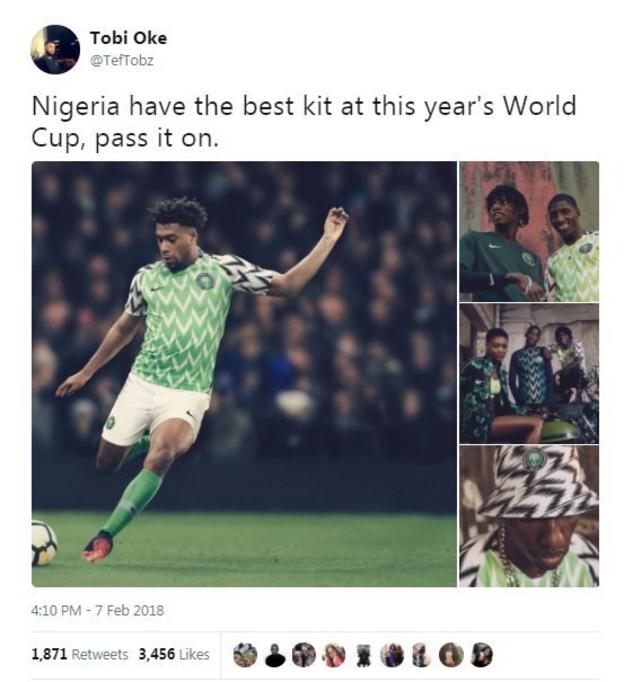 A few have even decided to adopt Nigeria as their team based purely on the kit.

One Twitter user joked about Raheem Sterling's pensive gaze into the distance, suggesting he was marvelling the colourful Nigeria kit from afar.