'I cried so much I had to be sent home from school' - the transfers that broke your heart
Last updated on .From the section Football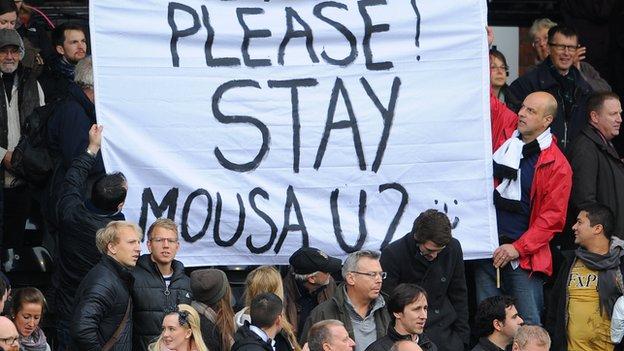 If you have ever experienced heartbreak, you will recognise the phrases.
"There are plenty more fish in the sea." "Time is a healer." "They weren't good enough for you anyway."
"He wasn't worth £200,000 a week..." Yes, we are talking about football heartbreak.
It is feeling you get when your club sell your favourite player, leaving you crying into your family-size tub of ice cream while taking the scissors to your football shirt with said player's name on the back.
This may sound familiar to Swansea City fans this week, who will be inconsolable having learned their illustrious playmaker Gylfi Sigurdsson has agreed to move to Everton for £45m.
Losing Philippe Coutinho would be a pretty big blow for the Liverpool faithful too, with the Brazilian midfielder looking increasingly likely to join Barcelona.
Should that deal go ahead, expect tears...
With this in mind, we asked you which of your club's transfers hurt you the most.
Andy Cole - Newcastle to Man Utd (1995)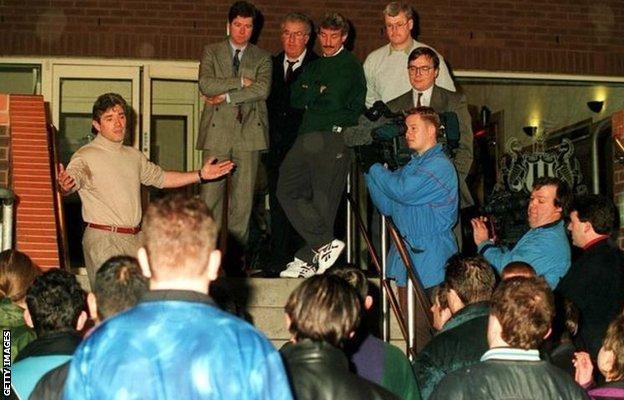 Thierry Henry - Arsenal to Barcelona (2007)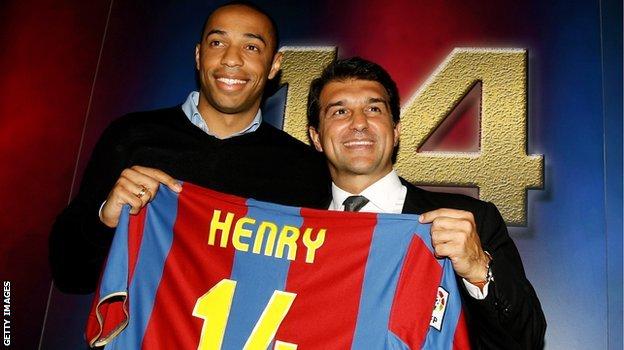 Fernando Torres - Liverpool to Chelsea (2011)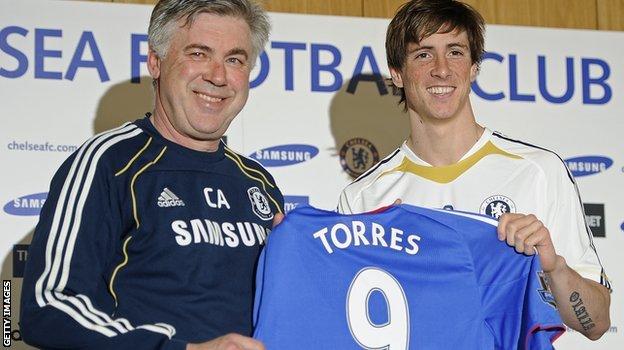 Robbie Fowler - Liverpool to Leeds (2001)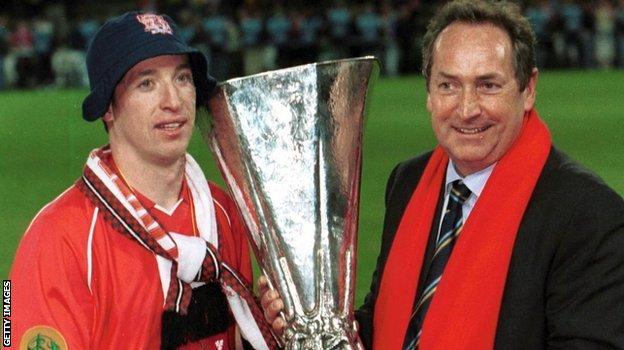 Jimmy Greaves - Tottenham to West Ham (1970)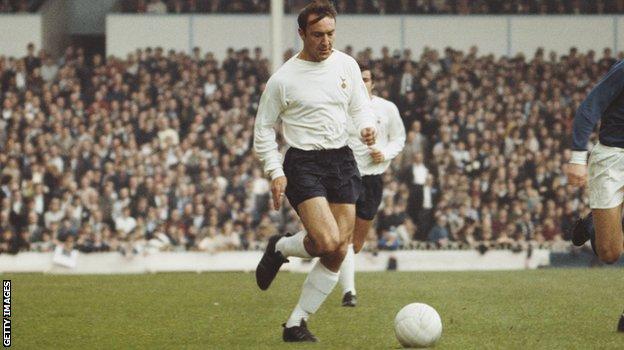 Teddy Sheringham - Tottenham to Man Utd (1997)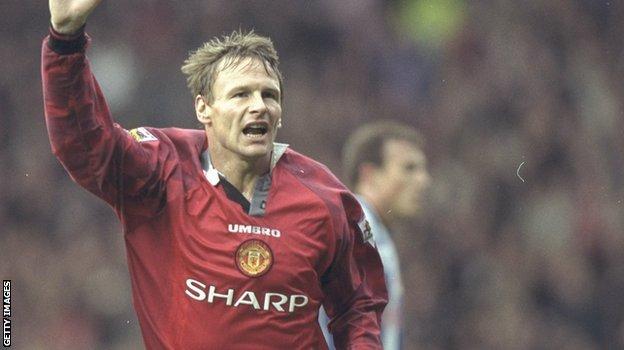 Robin van Persie - Arsenal to Man Utd (2012)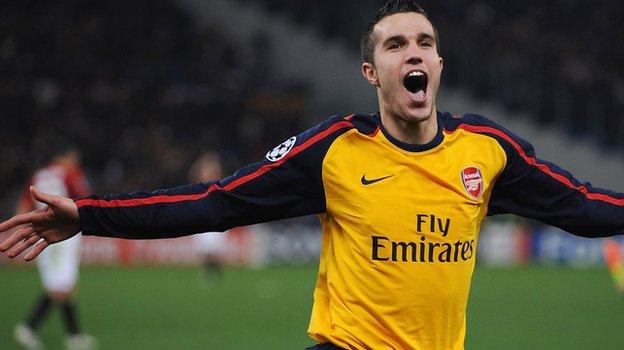 Matt Ritchie - Swindon to Bournemouth (2013)