Premier League predictions: Do these Radio 1 and 1Xtra DJs know their football?
Last updated on .From the section Football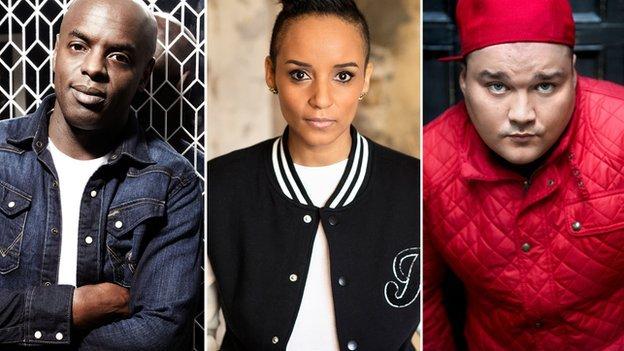 The BBC football pundits have had their say about what will happen this season - but what about the people who REALLY know what they are talking about?
BBC Radio 1 and 1Xtra DJs Charlie Sloth, Adele Roberts, Trevor Nelson, Nick Bright and Chris Stark have all picked who they think will end up as champions, and also have their own mini-league in the BBC's Premier League Predictor game.
Disagree? You can take them on yourself here, and enter a mini-league with your mates too by playing the the new-look BBC Sport Predictor game.
Premier League predictions - week 1

Result

DJ Charlie Sloth

Adele Roberts

Trevor Nelson

Nick Bright

Chris Stark

FRIDAY

Arsenal v Leicester

x-x

2-1

3-1

2-0

2-0

2-1

SATURDAY

Watford v Liverpool

x-x

1-3

1-2

1-1

1-2

2-0

Chelsea v Burnley

x-x

2-0

2-0

1-0

3-0

4-1

Crystal Palace v Huddersfield

x-x

1-1

3-1

2-0

1-0

1-1

Everton v Stoke

x-x

3-2

2-0

2-1

1-1

2-1

Southampton v Swansea

x-x

2-1

0-0

2-2

2-2

2-2

West Brom v Bournemouth

x-x

1-2

0-1

1-1

0-0

2-1

Brighton v Man City

x-x

1-4

1-3

0-2

0-2

0-3

SUNDAY

Newcastle v Tottenham

x-x

1-0

1-1

1-2

1-3

0-2

Man Utd v West Ham

x-x

2-1

2-1

3-1

2-0

3-0
DJ Charlie Sloth
BBC Radio 1Xtra, Monday-Friday from 16:00-19:00 BST.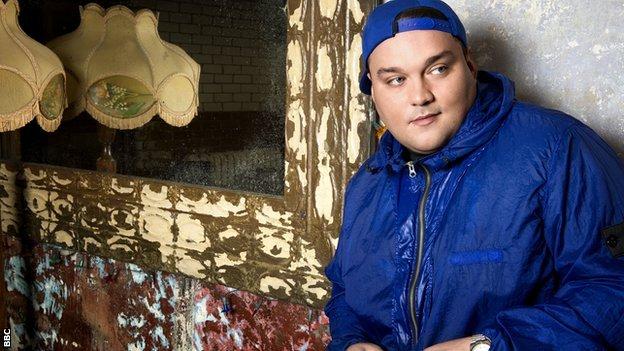 His top 4: 1. Liverpool 2. Man City 3. Chelsea 4. Man Utd
A lot of people are going to think I am biased because I am a massive Liverpool fan, but there's actually method and thought that has gone into my top four.
I just feel like the squad is the strongest it has ever been and I think Jurgen Klopp has a real understanding of what's about to happen this season and how he wants his team to play - he has finally got his two men out wide who can rip teams to pieces when they sit back.
Adele Roberts
BBC Radio 1, Monday-Friday from 04:00-06:30 BST.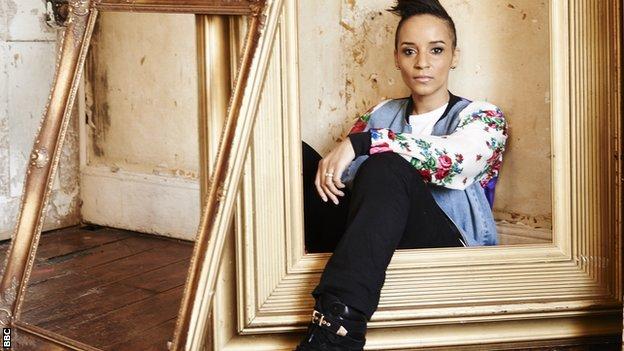 Her top 4: 1. Man City 2. Man Utd 3. Liverpool 4. Chelsea
As much as I would love the Premier League trophy to be adorned in the ribbons of Liverpool red and make its way to Merseyside at the end of this season, I think it might end up in the blue of Manchester City.
Pep Guardiola has built a strong side - devastating in attack and much stronger this year in defence which means they will be very hard to beat.
With a Champions League campaign to cope with too, I cannot see how Chelsea or Tottenham Hotspur can beat them over a season.
I think Spurs will also find it tough to play at Wembley for their home games this year. They'll miss the atmosphere, charm and history of White Hart Lane and it'll take them a while to adjust.
Trevor Nelson
BBC Radio 1Xtra, Saturday and Sunday from 16:00-19:00 BST.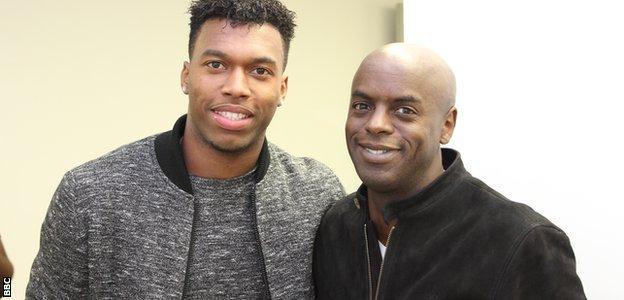 His top 4: 1. Man City 2. Man Utd 3. Chelsea 4. Arsenal
As a Chelsea fan I think we'll be singing 'champions of England' for only a few months more.
Antonio Conte has been a miracle worker up to now but not even he can salvage the mess our pre-season has been - Diego Costa's attitude has cost us and a ball hasn't even been kicked yet.
It is not all doom and gloom, though. I still think that we are so organised and strong, that a top-four finish beckons again
Nick Bright
BBC Radio 1Xtra, Saturday and Sunday from 10:00-13:00 BST.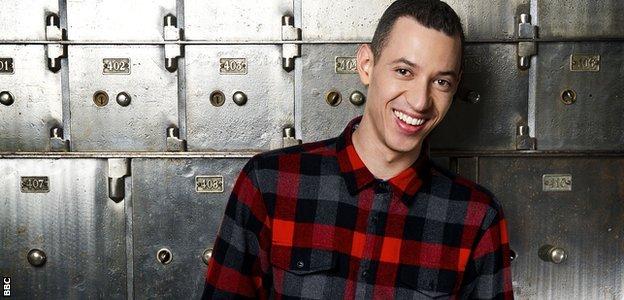 His top 4: 1. Man City 2. Chelsea 3. Arsenal 4. Tottenham
Chelsea will take the second spot, followed by Arsenal (I hope!), as long as Alexandre Lacazette hits the ground running and Alexis Sanchez stays.
Completing the top four for me are Tottenham. Although they haven't been massively active during the transfer window, Harry Kane is prolific in front of goal and they have a great defence too.
I think that Manchester City will be champions - they've strengthened well over the summer and it's Pep Guardiola's second season in charge now so he'll be looking to improve on last year.
Chris Stark
Chris Stark, BBC Radio 1 with Scott Mills, Monday-Friday from 13:00-16:00 BST.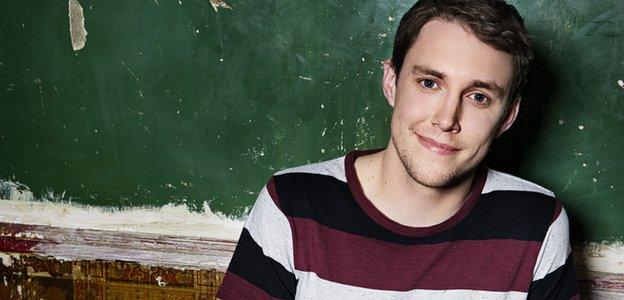 His top 4: 1. Man City 2. Man Utd 3. Watford 4. Chelsea
Most people expect Manchester City to win the title this season but for no other reason than a gut instinct, I think Jose and Manchester United could have it this year.
That said, there needs to be a rapid increase in quality.
But everyone needs to watch out for the mighty Hornets! Being a massive Watford fan I am massively excited for the season ahead - it could be a very good one for us with the right start.
It might take a while for the team to gel but energy, optimism and desire to show what they can do could make this team too much for Liverpool - I see a first win of the season for us at the weekend.
Follow Match of the Day on Instagram for the best photos from the world of football.