Fifa says Sierra Leone FA executive to remain in power for now
Last updated on .From the section Football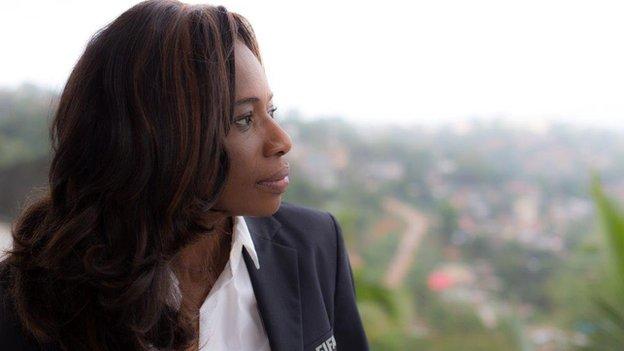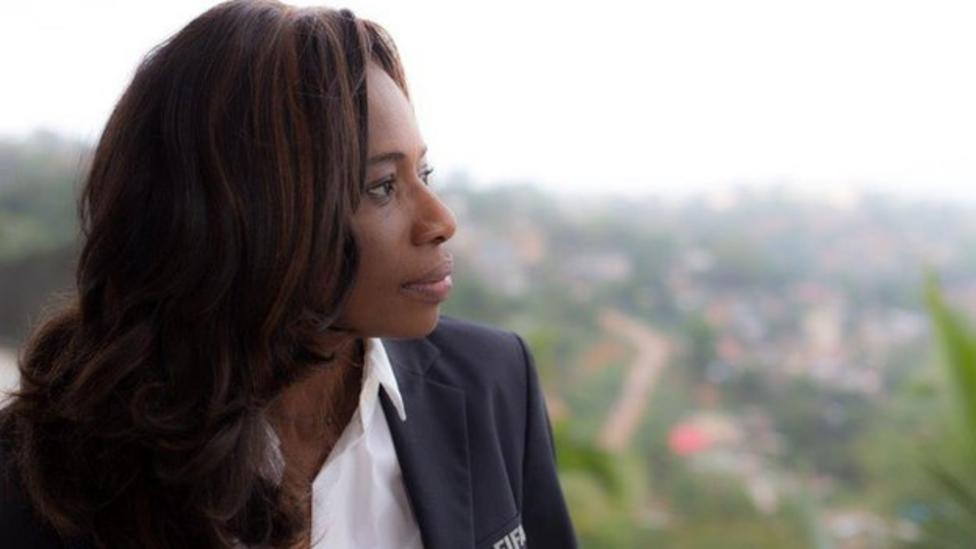 The divisions in Sierra Leonean football deepened following Fifa's decision to continue to recognise the existing Sierra Leone Football Association (SLFA) administration, despite its mandate having ended on 3 August.
Fifa says the current SLFA executive committee - led by Isha Johansen - should remain in power until checks are carried out on current and potential SLFA members in order to allow elections for a new executive committee to be held.
"All current and potential SLFA executive committee members, including its President, must undergo integrity checks in line with the Fifa status and Fifa governance regulations," Fifa's director of member associations and development in Africa, Vèron Mosengo-Omba, stated in a letter to Johansen.
"Until these integrity checks are done, we have no alternative but to continue with the current leadership and management of the SLFA in preparation for the general assembly."
Fifa last month postponed the SLFA annual congress until a task force - comprising of representatives from Fifa, the Confederation of African Football (Caf), the SLFA and the Sierra Leone ministry - conducts the relevant checks.
"The first meeting of the Fifa task force will take place in mid-September in Freetown," Mosengo-Omba added.
The SLFA secretary general Christopher Kamara wrote to the SLFA membership a day before Johansen had received Fifa's letter, requesting that the executive committee should still be allowed to govern so as "not to create a power vacuum.
"We cannot disregard the directives of Fifa which will be tantamount to a breach of the status of Fifa, Caf and SLFA resulting to sanctions provided for in these statutes," Kamara wrote.
However, the chairman of aggrieved members of the SLFA, Idrissa Tarawalley refuses to accept the current executive.
"We totally reject Fifa's decision because five out of the nine executive members - including Johansen - have lost legitimacy because their mandate has expired," Tarawalley told BBC Sport.
"The mandates of the other four members remain valid because they were elected as chairmen by their regions in the country to represent them in the executive committee.
"Sierra Leone is a sovereign state and the SLFA is an autonomous body. Our laws supersede that of Fifa."
"We hereby request the National Sports Council [NSC] and security forces to facilitate the smooth take-over of the official activities of the SLFA by the four regional chairmen and the Fifa appointed moral guarantor or his representatives," added Tarawally.