Steven Pienaar to play for South Africa's Bidwest Wits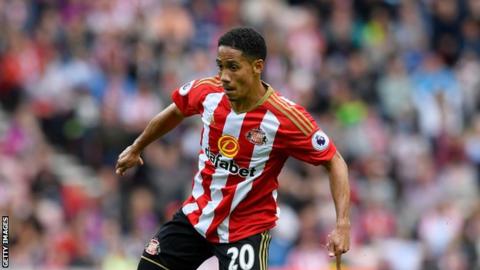 Former South Africa captain Steven Pienaar has returned home to play for Premier Soccer League champions Bidwest Wits.
The 35-year-old joins on a one-year deal after his contract with English club Sunderland ended last month.
Pienaar has spent the last 16 years playing in Europe, with spells at clubs in the Netherlands, Germany and England.
He can now look forward to playing in next year's African Champions League.
Pienaar's message on social media was "I am officially a Clever Boy," referring to the nickname of his new club which used to be the Wits University team.