Rangers, Red Imps and margarine - try our Europa League quiz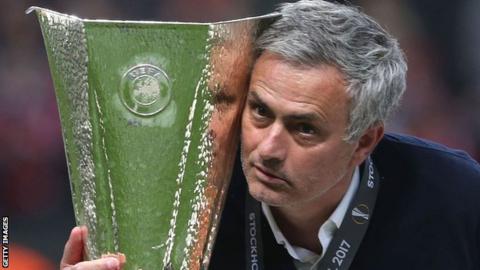 Football is back.
Barely a month after the Champions League final signalled the end of the 2016-17 domestic campaign, the focus is already on the coming season as qualifying for Europe's club competitions started this week.
Qualifying for the Champions League is already under way and on Thursday 100 clubs from across the continent take their first steps on the long journey towards Europa League qualification.
Several British clubs are involved, including Scottish Premiership side Rangers as they return to European action for the first time in six years.
How well do you know some of the more obscure clubs involved, as well as those who play for them? Try our quiz to find out.
Sorry, this content is no longer available.