Football Association announces record turnover for 2015-16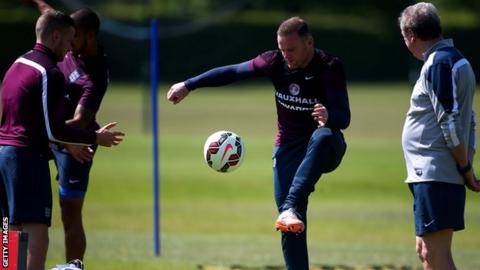 The Football Association says it will be able to invest "more money than ever" into the grassroots game after record turnover in the 2015-16 season.
Broadcast rights, commercial deals and England playing at Euro 2016 helped bring in £370m, up from £318m in 2015.
English football's governing body claims it injected a record £125m into "every level" of the domestic game, up from £117m in 2015.
It recorded an after-tax profit of £7m, compared with a loss of £9m last year.
Chief executive Martin Glenn added: "We are delighted to be in such strong financial health.
"At the end of 2016 we announced key commercial deals, including the international broadcast rights for the Emirates FA Cup and the new 12-year deal with Nike, which means the FA is extremely well positioned to support English football for the foreseeable future."