Wrexham sign striker Izale McLeod and defender James Jennings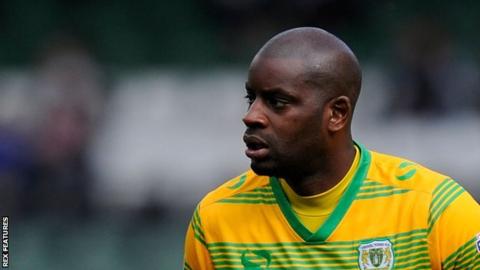 Wrexham have signed free agent and former England Under-21 striker Izale McLeod as well as James Jennings on loan from Cheltenham Town.
32-year-old McLeod most recently played for Yeovil Town where he scored once in six appearances before his release.
Jennings, 29, joins the National League club for the rest of the season.
Meanwhile, Wrexham have cancelled the contracts of Kai Edwards, Nortei Nortey and Tyler Harvey while defender Jordan Evans' contract has been extended.