Caf increases prize funds for all of its tournaments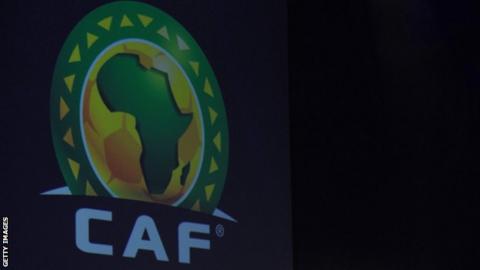 The Confederation of African Football (Caf) has increased prize funds for all of its tournaments, starting in 2017 through 2020.
The 2017 Africa Cup of Nations winners will receive $4 million, whereas Ivory Coast won $1.5m in 2015.
The African Champions League victors will win $2.5m instead of the $1.5m Mamelodi Sundowns took home last month.
The prize money for the Women's Cup of Nations increases from just $50,000 this year to $80,000 in 2019.
That tally is still a smaller figure than that received by the team finishing last in their group at the men's Nations Cup.
Today's announcement follows the sponsorship deal Caf signed with French oil company Total earlier this year, although the financial details of that agreement are yet to be made public.
Click here for a full list of the prize money distribution for 2017 until 2020.