Cas reduces Algerian Belaili drugs ban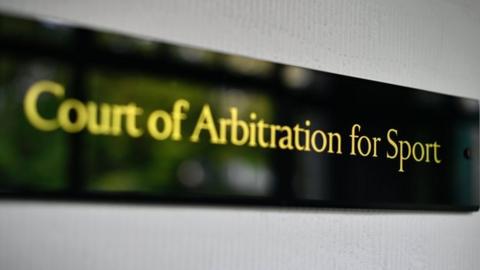 Algeria's Youcef Belaili has had his four-year ban from football for failing a drugs test reduced to two years.
The decision was announced by the Court of Arbitration for Sport on Friday.
Belaili's worldwide ban from the game will now expire on 19 September 2017.
Belaili failed a test that was taken after he played for his club USM Alger in a Champions League tie on 7 August 2015.
But sport's highest court ruled that the player had ingested cocaine unintentionally while smoking a shisha pipe in August 2015.
Belaili was initially banned for two years by the Algerian Football Federation but that was increased to four years and extended globally by Fifa in March this year.
That would have kept the 24-year-old out of football until 19 September 2019.