Wales' Laura McAllister ruled out of Fifa election bid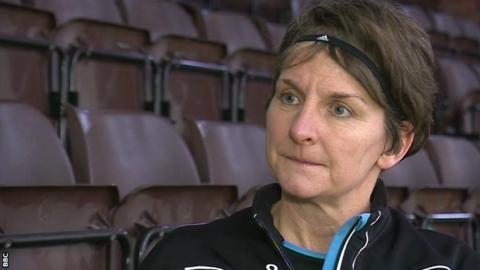 Former Wales women's captain Laura McAllister's bid to become first European female on Fifa's ruling council has been blocked.
Professor McAllister, a former chair of Sport Wales, had been put forward by the Football Association of Wales for next week's vote.
But she has had to withdraw after it became apparent Fifa's rules do not allow a British candidate.
Evelina Christillin was the only other candidate seeking election.
Christillin of Italy is expected to be voted through when the election is held at Uefa's extraordinary congress in Athens.
McAllister has been prevented from taking part in the election by a regulation dating back 80 years.
England's David Gill, the former Manchester United chief executive, is a Fifa vice-president which means meaning no other British person can apply according to the world governing body's rules.