Tyler Denton: Leeds United defender signs new contract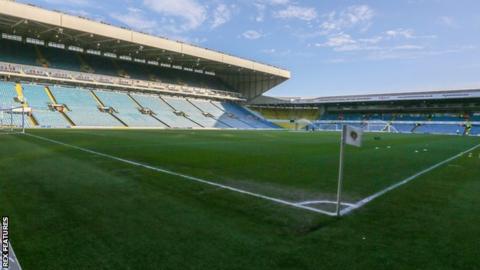 Leeds United left-back Tyler Denton has signed a new contract with the Championship club, three days after scoring the winning goal on his debut.
Denton, 20, netted in the first half of the 1-0 victory at Luton Town in the EFL Cup second round.
"This week could possibly be the best week of my life," Denton told the club's official website.
"I signed a one-year deal at the start of the season and it was an incentive to do better things."