Togo FA audit reveals debt of £2.1m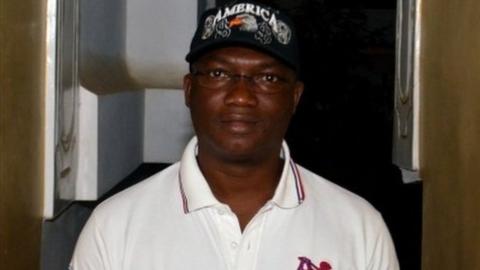 A financial audit of the Togo Football Association shows the governing body is in £2.1 (1.6bn CFA) of debt.
The revelation comes only six months after a new executive and president won elections at the governing body.
Those elections were overseen by a Fifa normalisation committee which was set up in 2014 to run the FA following allegations of mismanagement.
Togo FA secretary general Pierre Lamakoudi said it would not pay all the debts because some "are not justified".
"We have noticed that when you take these debts by category, there are some that are serious while others are what we called 'kindness' debts," he added.
"Togo's FA will only pay what we called serious debts. But as for the kindness debts, it is the executive committee that will decide.
"In so far as we are looking for financial resources to develop football, we cannot afford to pay kindness debts or complacency debts. We cannot afford to pay unjustified debts."
The new executive committee is led by Colonel Guy Akpovi, who was elected president in February, collecting 26 of the 48 votes cast to clinch victory in the first round.