Ashley Williams replacement is a priority for Swansea City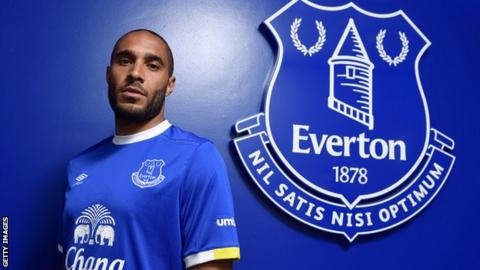 Swansea City manager Francesco Guidolin has confirmed he will look to replace Ashley Williams after his departure.
The Wales and Swans captain moved to Everton to replace Man City-bound John Stones in a deal Swansea 'reluctantly accepted' for a fee around £12 million.
"We need just one more signing - a central defender," Guidolin explained.
The Italian is yet to decide on Williams' replacement as Swansea captain. "When Leon Britton plays he'll be captain. After that I don't know."
Replacing Williams, who departed after eight years with the Swans, is Guidolin's priority.
"I have something [in mind] and with the chairman we have a short list of players," he told BBC Radio Wales Sport.
"When a player decides to move for a new challenge then its best to let him go."
Swansea begin their Premier League campaign with a trip to Burnley on Saturday.