Lazio: Serie A side could be awarded the 1914-15 championship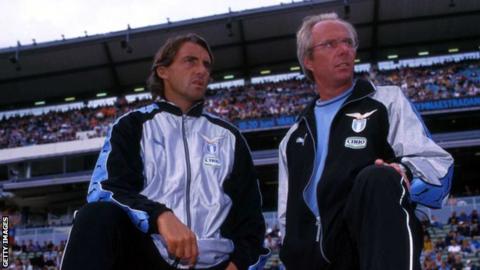 Lazio could win their third league championship after the Italian Football Federation (FIGC) set up a commission to look at the outcome of the 1914-15 season following a fans' petition.
Genoa and Lazio were due to meet in an end-of-season final, but the match never took place because Italy entered World War One before it was played.
Genoa were awarded the title in 1919, but it may now be shared with Lazio.
"It is a legitimate Scudetto," said Lazio president Claudio Lotito.
"It was taken away from us by the war."
Italian media have said the original decision was based on the reasoning that Genoa were generally regarded as the better of the two teams.
More than 30,000 Lazio supporters signed the petition and the FIGC will announce on 4 August whether Lazio will share the title.