Manchester United: Van Gaal fitness changes queried by Phelan
Last updated on .From the section Football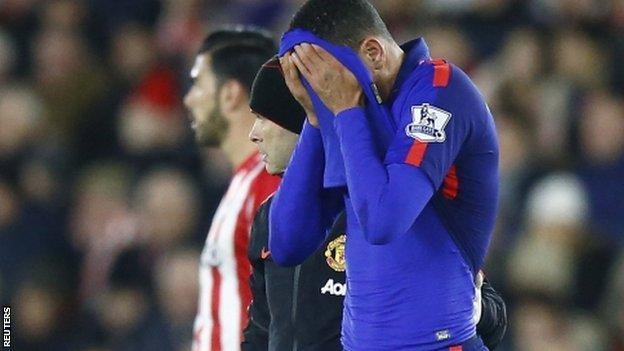 Former Manchester United assistant manager Mike Phelan says the new approach to fitness under Louis van Gaal could be the reason for the club's injury crisis.
United have suffered 43 injuries in five months, and Phelan has questioned the change in role for fitness coach Tony Strudwick.
He said: "They've brought in new people with a different way of doing things.
"Tony understood the ins and outs of how to keep players fit."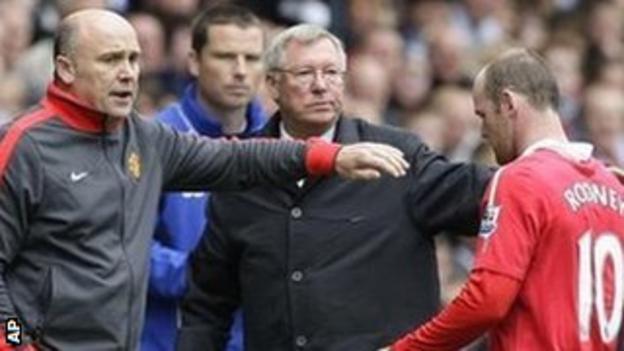 The 52-year-old served on Sir Alex Ferguson's coaching staff for five years, winning five Premier League titles at United as player and assistant manager.
Now first-team coach at Norwich City, he has suggested the intensity of Van Gaal's training regime may have exacerbated an injury crisis that has seen players such as Michael Carrick, Phil Jones, Rafael and and Radamel Falcao face lengthy spells out.
Phelan told the International Business Times: "The intensity of training may be one thing - it may be too intense, or not intense enough - but obviously slight changes have been made with the present way of doing things.
"What's happened is a continuation of the same players getting injured all the time, so you have to look to the reasons why. I think Manchester United changed their thoughts on the fitness regime, they looked at it a bit differently."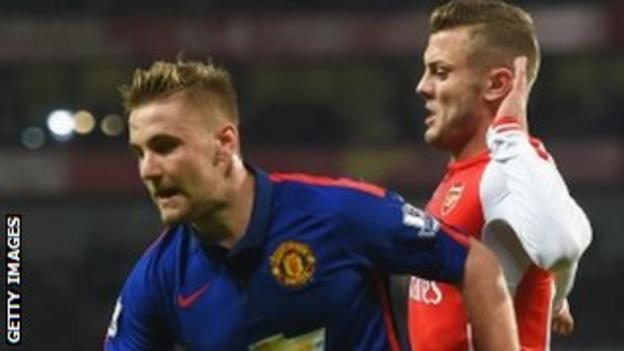 He pointed to Van Gaal's decision to relieve fitness coach Strudwick of direct responsibility for the first team in favour of a more general role as a key factor.
"Tony Strudwick, who was operating as head of sports science, was involved day to day with the first team.
"He understood how to keep players ready for competition. Then suddenly they moved him sideways and did something completely different. That may have had an effect. That one area has changed."