Football survey: Coaches back greater use of technology
Last updated on .From the section Football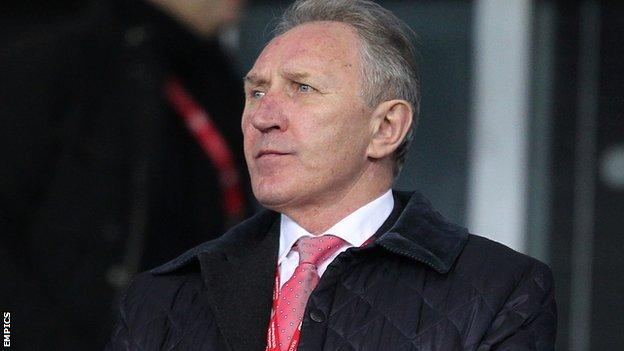 Managers and coaches across Europe would support more technology to assist referees, according to research from the League Managers' Association.
Of 142 coaches from 20 different countries who were surveyed, 93% backed an increase in technology.
The survey also gathered opinions on mid-season breaks, sporting directors and the timing of transfer windows.
"Anyone who ignores it should not be in a position of authority," said LMA chairman Howard Wilkinson.
"If I was in a position of governance I would be saying, 'I need to understand this'.
"The publication of the report and the publicity it will gain will hopefully influence people to understand there is a need for change."
The LMA's European Manager & Coaches Survey included responses from coaches working in the UK, Spain, Italy, Netherlands and Germany.
As well as the support for more technology to help referees, the results showed that 70% agree with mid-season breaks, 64% are in favour of sporting directors and 62% believe the current transfer window dates are not the most suitable.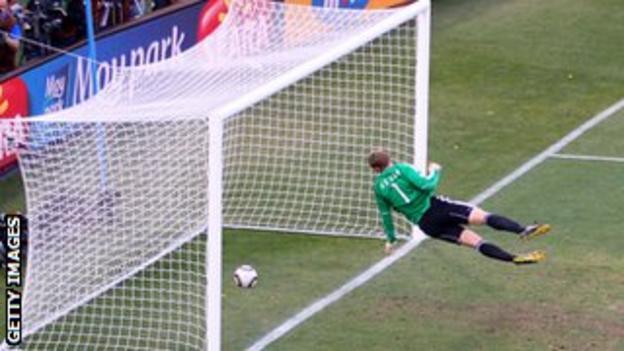 In terms of enhanced technology, 64% were in favour of a decision referral system, which is already used in cricket, tennis and rugby union and league.
A slight majority of 51% favoured conversations between players and referees being aired publicly, as happens in both codes of rugby.
Of the 62% of coaches who believe the current transfer window dates are unsuitable, 46% would prefer one window in July, while 52% would like to see no window at all.
Other notable results of the survey showed that 82% of coaches want more regulation of agents, 84% believe it takes more than a year to instil a culture at a club and 58% class their relationship with the game as "obsessive".