Premier League: Garth Crooks's Team of the Week

By Garth Crooks
Football Analyst
Last updated on .From the section Football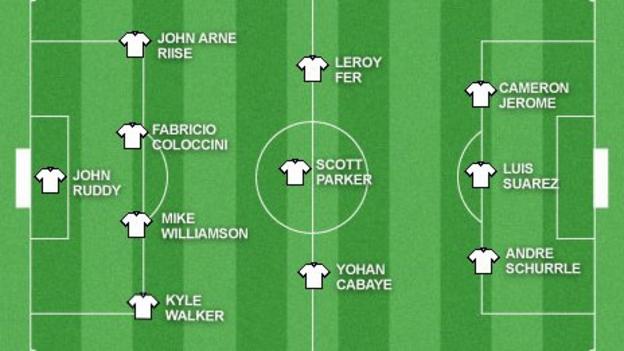 In another unpredictable weekend of Premier League action Liverpool were the only team in the top four to take maximum points.
Newcastle continue to make life extremely uncomfortable for David Moyes as Manchester United suffered another defeat at Old Trafford. Meanwhile, Jose Mourinho saw Stoke outmuscle a shell-shocked Chelsea at the Britannia Stadium.
Norwich recorded their second away league win of the season and Tony Pulis got his second consecutive victory in a week as his Crystal Palace side beat Cardiff.
Take a look at my team of the week and see if you agree with my selections.
GOALKEEPER - JOHN RUDDY (Norwich)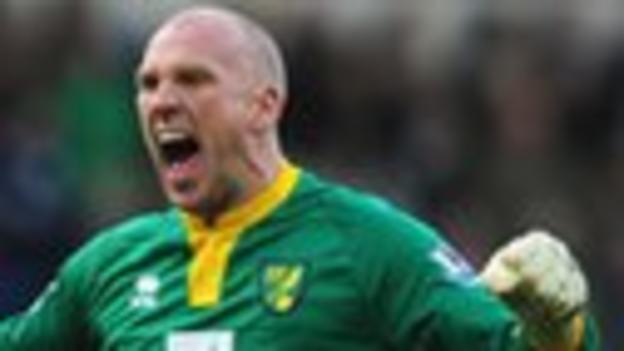 I must be honest and say that this was not an outstanding weekend for goalkeepers. But of all the performers I thought John Ruddy's performance in Norwich's 2-0 win at the Hawthorns was the most significant. The Canaries had previously only won one of their seven league matches away from home this season and that had put the team and their manager Chris Hughton under tremendous pressure. To win in the manner they did and not concede says volumes about the commitment of the players to their manager. Everything Ruddy did was utterly professional.
Did you know? Ruddy made 10 saves against West Brom, more than any other goalkeeper managed this weekend.
DEFENDER - KYLE WALKER (Tottenham)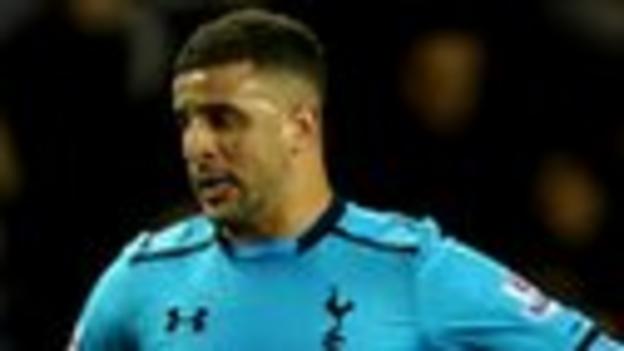 It was another impressive performance from the England full-back in Tottenham's 2-1 win at rejuvenated Sunderland. The Spurs defender stood resolute in defence and was full of running in attack. Walker seems to be showing a lot of maturity in his game these days.
Did you know? Walker has created 27 goalscoring chances this season, nine more than any other Premier League defender.
DEFENDER - FABRICIO COLOCCINI (Newcastle)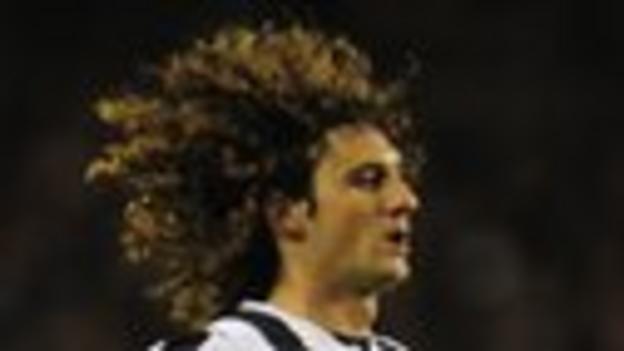 You have to hand it to Alan Pardew. He kept Coloccini when the Argentina international wanted away from Newcastle and now the centre-back seems to be playing better than ever.
Did you know? He was in the winning side against Manchester United for only the second time in eight Premier League appearances.
DEFENDER - MIKE WILLIAMSON (Newcastle)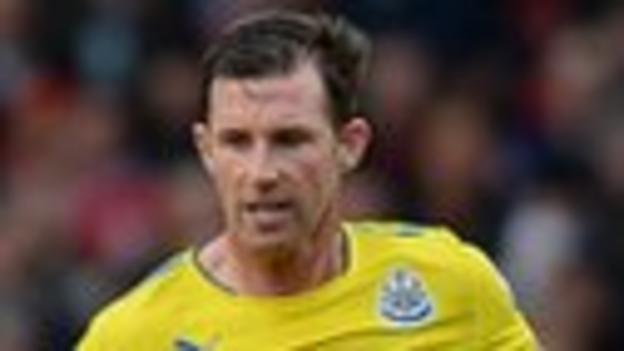 Manchester United's forward line was no match for Newcastle's central defence partnership as Alan Pardew's side claimed a 1-0 win at Old Trafford. Admittedly Williamson might be the junior partner but the more Man United huffed and puffed the more formidable Williamson appeared to get.
Did you know? Newcastle have won six of the nine Premier League games that Williamson has started this season.
DEFENDER - JOHN ARNE RIISE (Fulham)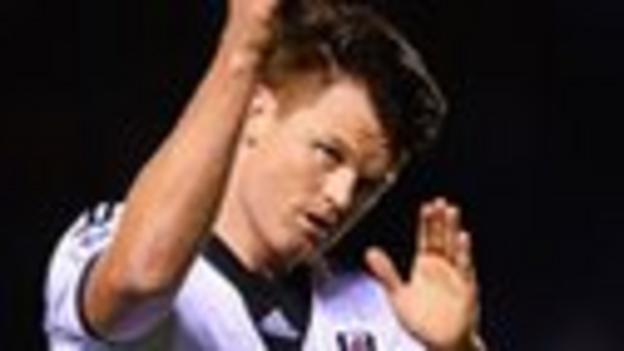 It has been a while since John Arne Riise got in to my team of the week and that may tell you a little about Fulham's fortunes over the past few months. However, under new coach Rene Meulensteen, the Norwegian defender looks born again and Fulham's prospects look infinitely better.
Did you know? Since joining Fulham in 2011, Riise has had 89 shots in the Premier League without scoring a single goal.
MIDFIELDER - YOHAN CABAYE (Newcastle)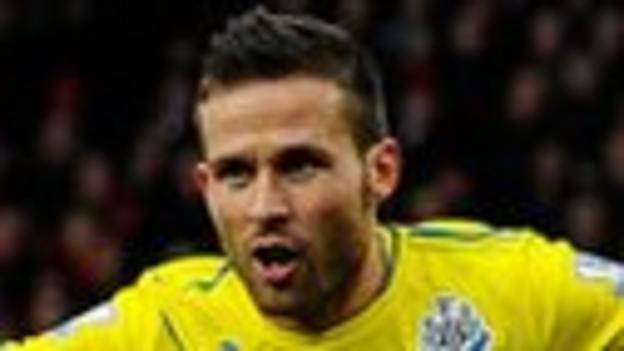 Another player Alan Pardew might have lost earlier in the season but managed to persuade to stay. Now here's a question, do Manchester United buy Cabaye for £10m or Marouane Fellaini for £27.5m? Both were available in the summer. I must say Cabaye strikes me more of a Manchester United player than Fellaini but David Moyes clearly knows best.
Did you know? This weekend he became only the 11th Newcastle player to score a Premier League goal at Old Trafford.
MIDFIELDER - LEROY FER (Norwich)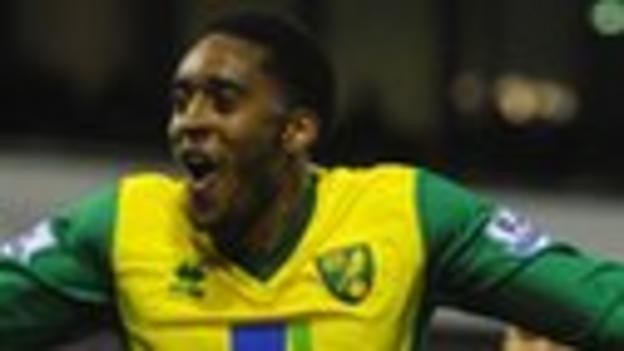 He played an exquisite ball for Gary Hooper to open the scoring for the Canaries before sealing all the three points himself with a brilliantly-produced solo effort and a rare away win. Chris Hughton had to spend a lot of money to take Fer to Carrow Road and the Dutchman is starting to repay some of the transfer fee and has increased Hughton's job security.
Did you know? No Premier League player has scored more goals from the 80th minute onwards this season than Fer's three.
MIDFIELDER - SCOTT PARKER (Fulham)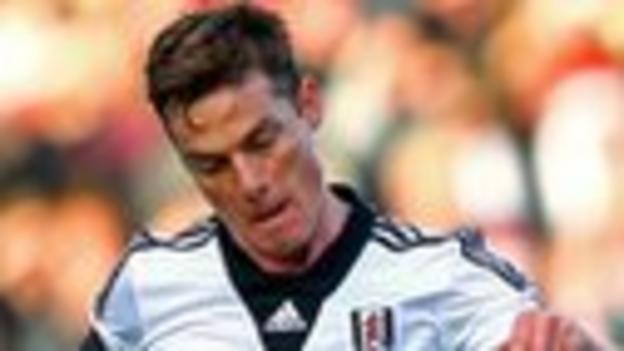 Thank goodness Fulham have Scott Parker. It was Parker primarily along with Steve Sidwell who secured the 2-0 win over Aston Villa for the Cottagers. Of course it is always nice when your best players like Dimitar Berbatov turn up but you can not beat the boys who, come rain or shine, produce a performance, don't sulk and put the team first. Scott Parker is the man for all seasons.
Did you know? He has won 31 of his 41 tackles in the Premier League this season.
FORWARD - ANDRE SCHURRLE (Chelsea)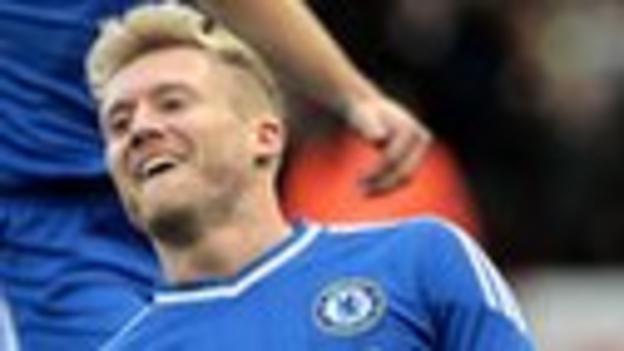 There was only one ray of hope in the entire Chelsea performance in their 3-2 defeat at Stoke and that was Andre Schurrle. He scored two and the crossbar stopped him from getting his hat-trick. Why Mourinho felt compelled to substitute the Germany international with so much at stake was laughable only for the Chelsea boss to argue in his defence that the player was injured. Schurrle without doubt was the best man on the park, injured or not.
Did you know? Schurrle became the ninth German to score a Premier League double after Uwe Rosler, Lukas Podolski, Jurgen Klinsmann, Markus Babbel, Mesut Ozil, Robert Huth, Michael Ballack and Dietmar Hamann.
FORWARD - CAMERON JEROME (Crystal Palace)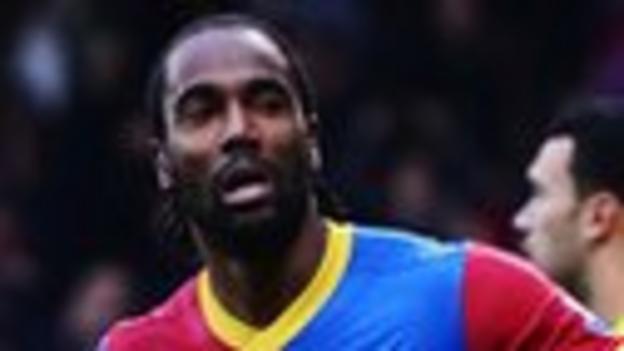 This might be a first team of the week selection for Cameron Jerome, not that he will be the least bit concerned about that. However, what he should note is the impact he is having on not just the entire Crystal Palace team but his strike partner Marouane Chamakh. I saw the pair run West Ham ragged on Monday night and in the 2-0 win over Cardiff at the weekend. If Jerome keeps this up he might find himself be my team more often and help keep Crystal Palace in the Premier League.
Did you know? He has now scored eight goals in 52 Premier League appearances under Tony Pulis.
FORWARD - LUIS SUAREZ (Liverpool)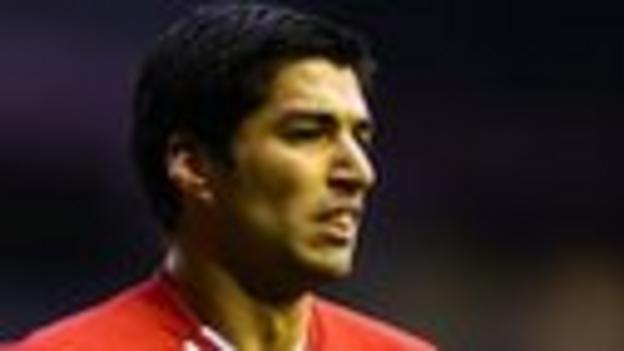 I was asked the question on Final Score who I thought was the better player out of Luis Suarez or Sergio Aguero. Originally I couldn't choose between them but after some considerable thought I went for Aguero. Having studied Suarez performance in the 4-1 victory against West Ham I reserve the right to change my mind.
Did you know? He has now scored 11 Premier League home goals this season, matching his Anfield total for the whole of 2012-13.