Confederations Cup 2013 Tahiti team profile
Last updated on .From the section Football
BBC Sport takes a closer look at the eight teams who will contest the 2013 Confederations Cup in Brazil. Minnows Tahiti face an incredibly tough task in Group B. Can they hold Spain?
HOW THEY QUALIFIED
The South Pacific islanders became the first nation other than Australia and New Zealand to lift the Oceania Nations Cup last June, winning all five of their matches and scoring 20 goals - 15 of those came from three brothers and their cousin.
They beat New Caledonia in the final, with New Zealand losing out in the semi-finals.
HOW DO THEY PLAY?
Tahiti's Oceania title was built around a strong defence. They conceded only five times in the tournament, keeping clean sheets in the semi-final and final.
Word from inside the camp is that they will ditch their usual 4-4-2 formation as part of a "defence-first" approach in Brazil.
Central defender Nicolas Vallar was voted best player at the Oceania Nations Cup and will be vital again this summer.
CONFEDERATIONS CUP RECORD
The team of amateurs will, unsurprisingly, be making their debut in Brazil.
THE BOSS
Tahiti born and bred, Eddy Etaeta combined school teaching with his amateur playing career. The former Tahiti international coached the island's youth teams before taking the top job in June 2010.
Etaeta sang Brazilian songs with his squad after they secured their Confederations Cup qualification.
THE MEN TO WATCH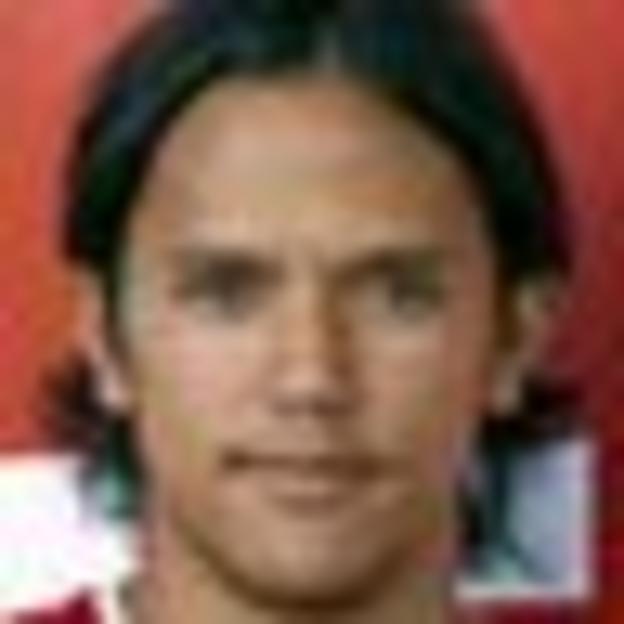 Marama Vahirua has vast experience in Europe, with the Nancy striker in a Tahiti squad for the first time. Can the 33-year-old former France Under-21 international, who has been playing on loan in Greece this season, fire on the big stage? If so, look out for his paddle celebration in honour of Tahiti's national sport, Va'a - a form of canoe racing.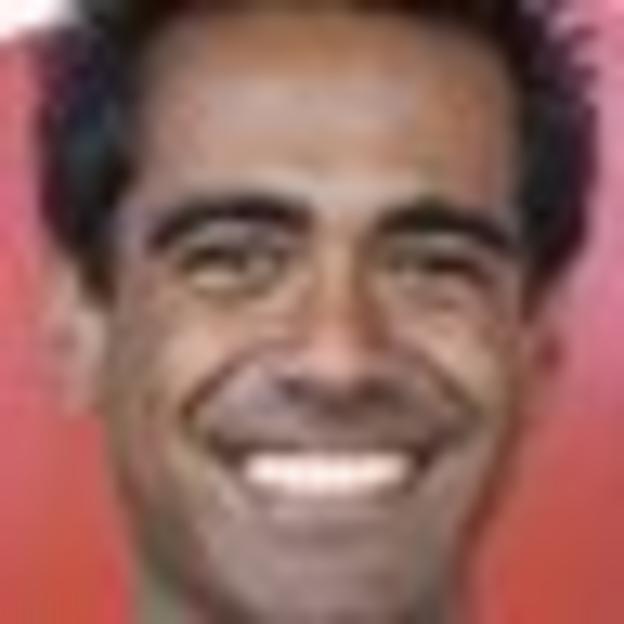 Captain Nicolas Vallar also has experience in France and was voted best player at last year's Oceania Nations Cup. He is now back playing in Tahiti and is an uncompromising central defender.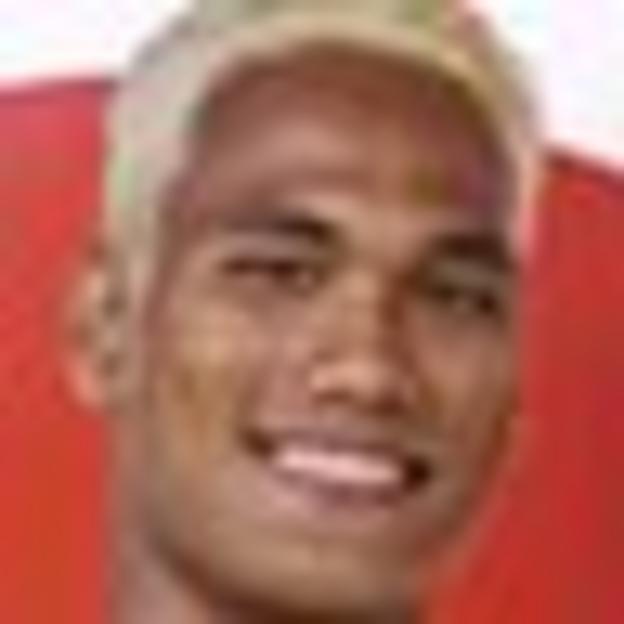 Forward Alvin Tehau is regarded as the best of three brothers in the team, although the siblings consider their cousin Teaonui Tehau to be better still. Alvin and twin brother Lorenzo hold the dubious distinction of having both been sent off in the same game, at the 2009 Under-20 World Cup.
Alvin used to work for Tahiti's postal service, repairing mailboxes.
LAST TOURNAMENT
After a free-scoring group stage at last year's Oceania Nations Cup, Tahiti's knock-out experience was a cagey one. However, a pair of 1-0 wins ensured they broke New Zealand and Australia's monopoly on the competition.
Tahiti's previous best result at the tournament was finishing in third place behind Vanuatu and Australia in 2002.
DID YOU KNOW?
Tahiti will be represented in Brazil again next summer - but not at the World Cup. They will be competing in the Va'a world championship, with the canoe racing the national sport of Tahiti.
FIFA WORLD RANKING
Tahiti are ranked 138th in the world. They are one place above Afghanistan, but below Rwanda, Belize and Burundi.
FULL SQUAD
Goalkeepers: Roche (AS Dragon), Meriel (AS Central Sport), Samin (AS Tefana); Defenders: Ludivion (AS Tefana), Wagemann (AS Dragon), Faatiarau (AS Tefana), Vallar (AS Dragon), Lemaire (AS Dragon), Simon (AS Dragon), Vero (AS Dragon); Midfielders: Caroine (AS Dragon), Bourebare (AS Dragon), Atani (AS Tefana), Aroita (AS Tamarii), L. Tehau (AS Tefana), Aitamai (AS Venus), J. Tehau (AS Tamarii); Forwards: A. Tehau (AS Tefana), Vahirua (Nancy), T. Tehau (AS Venus), Chong Hue (AS Dragon), Tihoni (AS Roniu), Hnanyine (AS Dragon).