Paul Reid returns as Afan Lido manager
Last updated on .From the section Football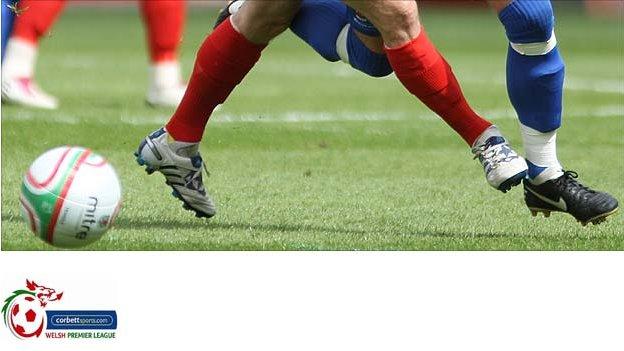 Afan Lido have announced the return of former manager Paul Reid.
The former Huddersfield and Leicester City midfielder left the Welsh Premier club in January for personal reason, but retained an advisory role.
Reid, 45, has now resumed his managerial role as the club face the daunting task of avoiding relegation.
Lido, who have won just five games all season, are 13 points adrift at the bottom of the table with seven games remaining.
Reid said: "I am delighted to be able to commit once again to first-team duties, and look forward to working with the club in our bid to survive relegation from the Welsh Premier League."
General manager Mark Robinson added: "The club has always had a great deal of respect for Paul, so it is with pleasure that we welcome him back into the fold, and look forward to working with him as we attempt to revive our fortunes on the field."