Garth Crooks's team of the week

By Garth Crooks
BBC football pundit
Last updated on .From the section Football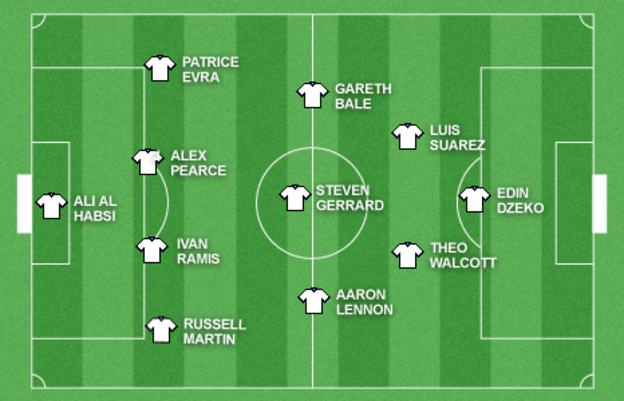 Manchester United go into the new year seven points clear at the top of the table.
Meanwhile, Manchester City hang on to their coattails with a Liverpool beat QPR, to leave them while Chelsea under Rafael Benitez and can stay in touch with the leaders if they win their game in hand.
Take a look at my final team of the week for 2012 and see if you agree with my selections.
GOALKEEPER - ALI AL-HABSI (Wigan)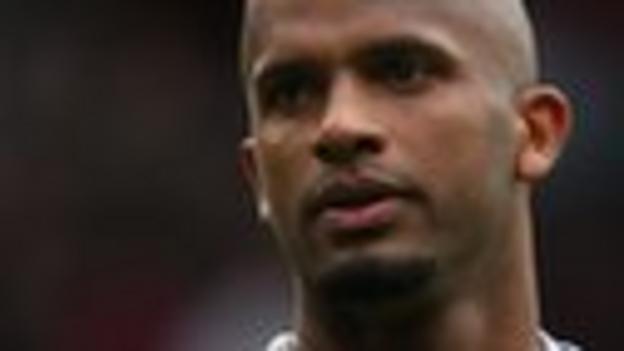 I must admit I have a soft spot for Ali Al-Habsi. He has dropped a few clangers this season and his team-mates have pulled him out of the mire. However, against an Aston Villa side in freefall he looked confident, self-assured and like his old self. Good to have him back in my team of the week.
Did you know? Along with Kelvin Davies, one of only two keepers to save more than one Premier League penalty in 2012.
RIGHT-BACK - RUSSELL MARTIN (Norwich)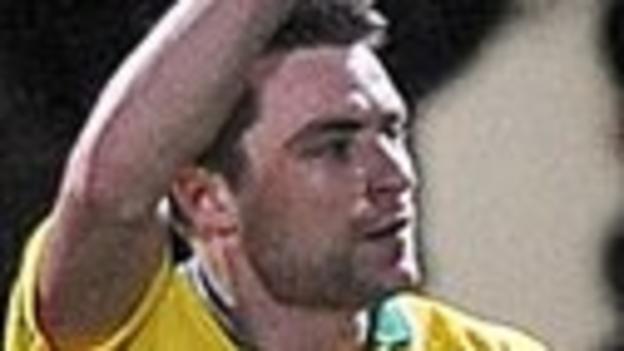 I'm not in the habit of selecting defenders who have contributed to conceding three goals at home but occasionally circumstances call for exceptions to be made. Russell Martin is one of those exceptions. This kid never gave up and scored two goals to prove it in what turned out to be a terrific contest with Manchester City.
Did you know? Only the second defender to score a brace in the Premier League this season, along with Southampton's Jose Fonte.
CENTRE-BACK - IVAN RAMIS (Wigan)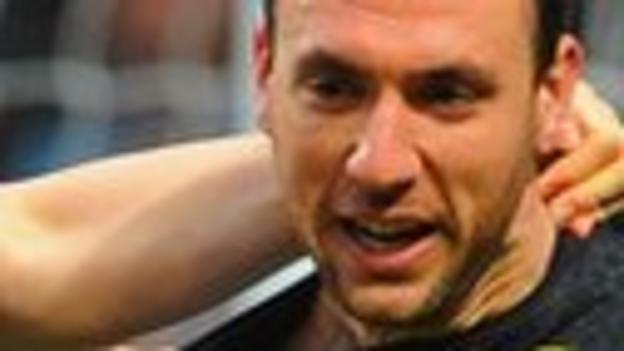 For the second time this season Ivan Ramis makes my team of the week and for precisely the same reasons as the first occasion. He was instrumental in Wigan's clean sheet, scored a superb header from a set-piece and made a significant contribution to an excellent all-round Wigan performance. Another great find by Latics' boss Roberto Martinez.
Did you know? Wigan have picked up 1.21 points per game with Ramis playing this season, 0.17 without him.
CENTRE-BACK - ALEX PEARCE (Reading)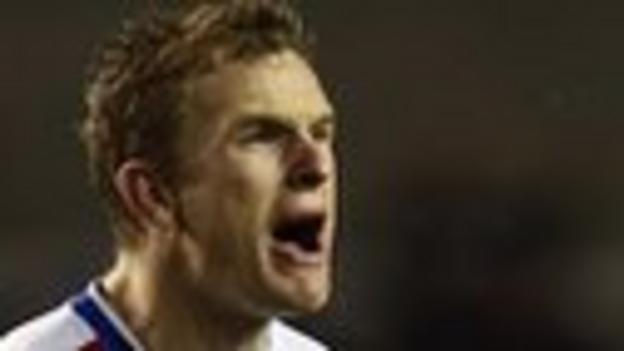 I've given Reading a fair bit of stick this season for failing to close out games from winning positions. They showed that with their recent last-minute defeat at Manchester City. I gave Alex Pearce a mention then for his battling qualities and sheer commitment. Once again, he put himself on the line for the cause against West Ham, only this time he and his team got their rewards. Reading need more of the same if they intend to remain among the big boys.
Did you know? Made 16 clearances on Saturday, only two players made more in the Premier League this weekend.
LEFT-BACK - PATRICE EVRA (Manchester United)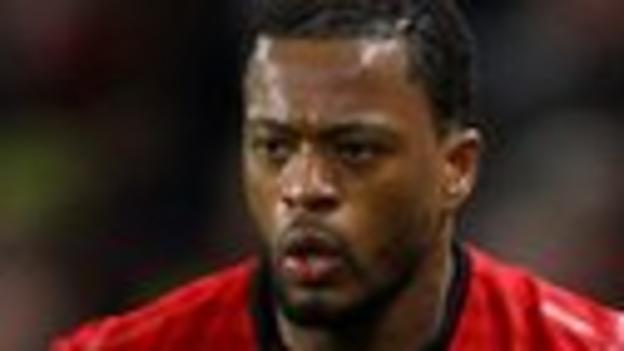 I can't remember the Frenchman having a season like this. He must have accumulated his best-ever goal tally in a season already. He just can't stop scoring! There have been other former Manchester United full-backs like Arthur Albiston and Denis Irwin who would find themselves on the scoresheet but if Evra keeps scoring at the same rate he could be in double figures by the end of the season.
Did you know? He has four goals this season and is the top scoring defender in the Premier League, along with Chelsea's Branislav Ivanovic.
MIDFIELD - AARON LENNON (Tottenham)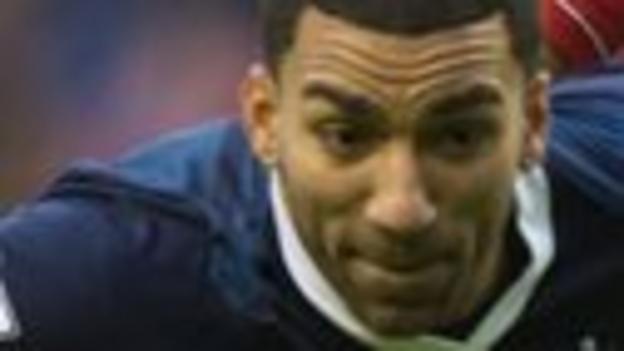 Is it me or is Aaron Lennon starting to look like he's back on top of his game again? Not for some time have I seen the England international look so clinical in front of goal. I expect the flying Yorkshireman to wreak havoc among defences but to finish with such style and confidence for his superb goal at Sunderland suggests the winger's game is moving into a new phase.
Did you know? Tottenham have lost none of the 23 Premier League games that Lennon has scored in (W21 D2).
MIDFIELD - STEVEN GERRARD (Liverpool)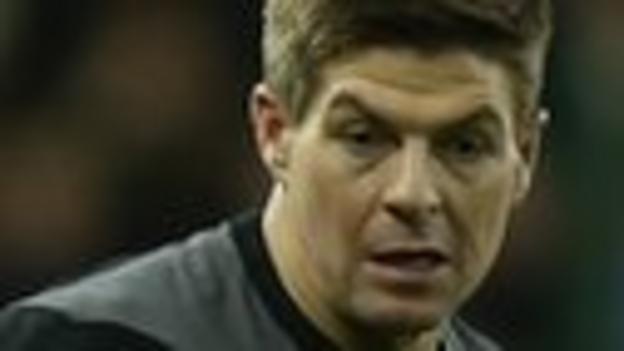 For the second consecutive week Steven Gerrard makes my team of the week. I'm not sure which was worse; the fact that QPR couldn't stop Gerrard from running the show, or that that the home side looked so dejected at the end that not even Harry Houdini - never mind manager Harry Redknapp - could save the Super Hoops from the inevitable.
Did you know? Along with Mikel Arteta, he is one of only two midfielders to play every minute of every game in the Premier League this season.
MIDFIELD - GARETH BALE (Tottenham)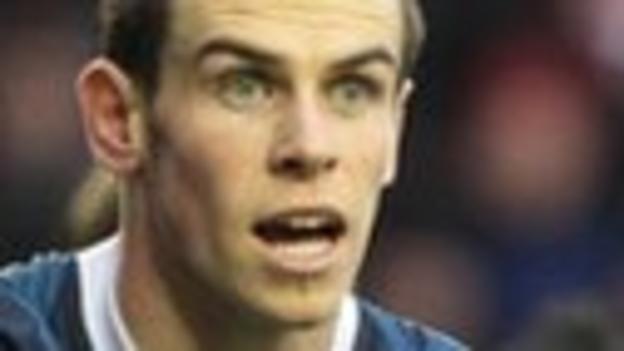 Without doubt, the player of the festive period. He played in two important fixtures over the holiday period and he was brilliant in both. His hat-trick against Aston Villa was of the highest order, while his contribution against Sunderland was instrumental in producing an excellent team performance and a justified Tottenham victory. It's a pity the referee could not distinguish a Gareth Bale dive from an infringement.
Did you know? He has already matched his best ever Premier League goals return of nine in only 17 appearances so far this season.
FORWARD - THEO WALCOTT (Arsenal)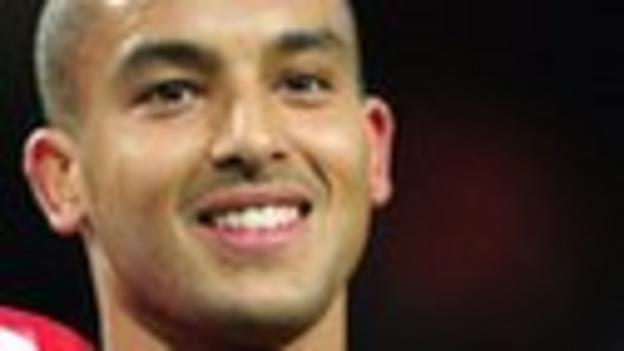 Theo Walcott scored a hat-trick against Reading but I'm pretty sure it wasn't as impressive as the three he got against Newcastle. His third in particular was so well taken it begs the question why are Arsenal taking so long to get the England international to sign a new contract. Gunners boss Arsene Wenger is behaving as though Walcott's wage demands are coming out of his own pocket.
Did you know? He has scored at a rate of 0.84 goals per 90 minutes this season, his previous best was 0.48.
FORWARD - LUIS SUAREZ (Liverpool)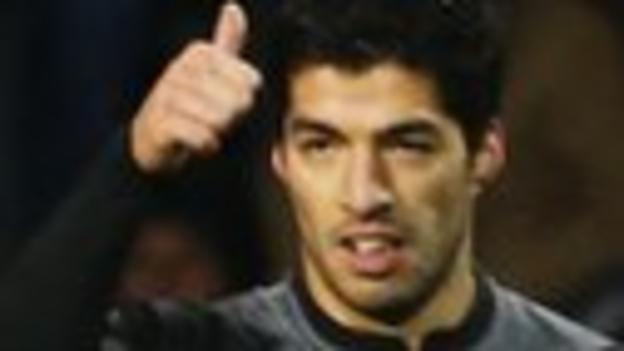 He's at it again - scoring goals for fun and being an absolute pest into the bargain! The little South American was at his best against a QPR who seemed to have lost heart and belief. The Reds are really starting to look like a team that is starting to believe in Brendan Rodgers - and about time.
Did you know? He has scored eight away goals in the Premier League this season, more than any other player.
FORWARD - EDIN DZEKO (Manchester City)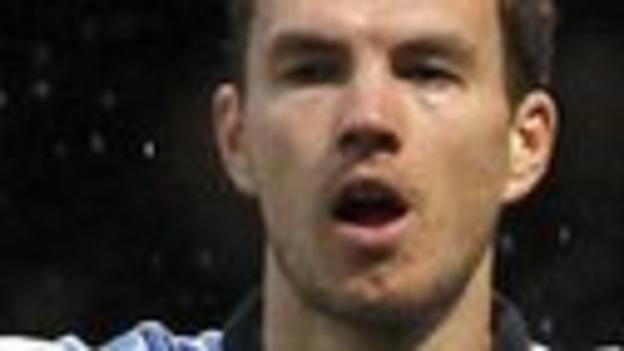 Credit where credit is due, it looks like Manchester City manager Roberto Mancini has finally stopped being Mario Balotelli's paternal father and started treating Edin Dzeko with the respect he deserves. The Bosnian is short on dramas, seldom gets booked, never gets sent off and is not shy with his contribution of goals. He took his goals brilliantly at Norwich, led the line with purpose and left a previously stoic Norwich City defence in pieces.
Did you know? Sixteen of his 24 Premier League goals have come away from home.