Garth Crooks's team of the week

By Garth Crooks
BBC football pundit
Last updated on .From the section Football
Chelsea are already looking ominous at the top of the Premier League table after their third consecutive win, while Manchester United hung on against Fulham to get their season up and running with Robin van Persie's glorious strike the pick of the bunch.
Two defensive errors by Liverpool let Manchester City off the hook, and Everton and Swansea continued their impressive starts with emphatic victories.
See which stars of the weekend have made it into my second team of the week. Join the debate on Twitter using #BBCFootball.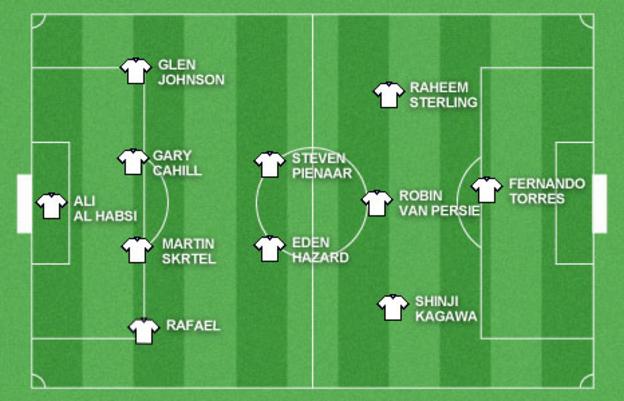 GOALKEEPER - ALI AL HABSI, WIGAN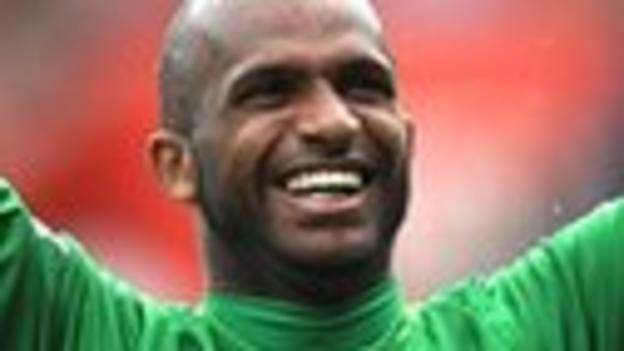 The Wigan keeper had to be at his best on a number of occasions in the 2-0 win over Southampton. His fingertip save from Adam Lallana was a game-changer and provided the platform for Wigan to grab three valuable away points.
Did you know? Al Habsi made six saves against Southampton, his highest total in a game since six in January versus Tottenham.
LEFT-BACK - GLEN JOHNSON, LIVERPOOL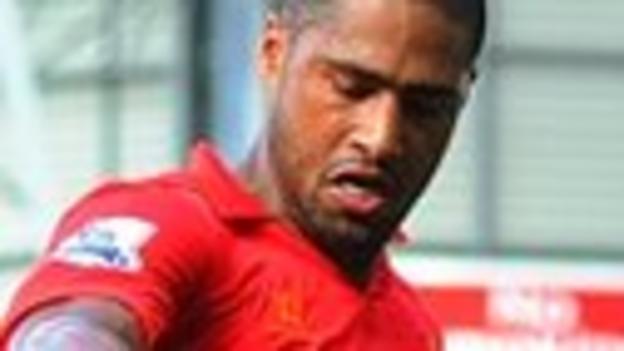 The England full-back was as solid as a rock in the 2-2 draw with Manchester City. His relationship with youngster Raheem Sterling was particularly impressive and definitely worth developing. Liverpool looked dangerous down their left-hand side.
Did you know? Johnson's shot on target against Manchester City is the only save Joe Hart has made in the top-flight this season.
CENTRE-BACK - GARY CAHILL, CHELSEA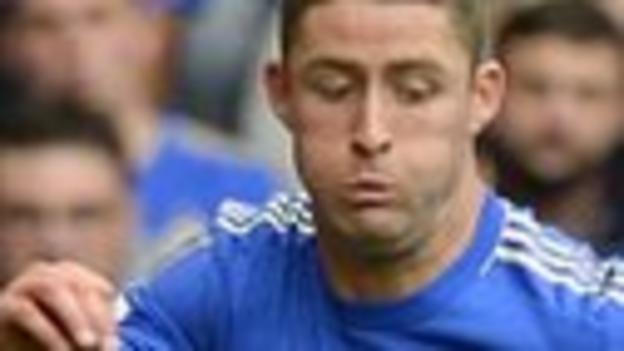 This player gets better with every game for Chelsea. He made great strides after joining from Bolton last season and has taken that form into the new campaign. He was once again rock solid against Newcastle's dangerous Demba Ba and Papiss Cisse.
Did you know? Cahill has now scored three Premier League goals from outside the box, three times as many as Ruud van Nistelrooy ever did.
CENTRE-BACK - MARTIN SKRTEL, LIVERPOOL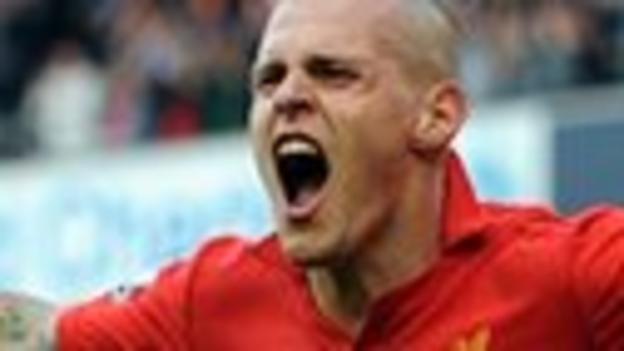 What a header Skrtel scored for Liverpool's opening goal against Manchester City. It went past Joe Hart like a bullet. From the moment the corner entered the box Skrtel had his name on it, and boy did he bury it. The goal set up an excellent Liverpool performance against the champions. As for the backpass, well we all make mistakes!
Did you know? No defender has scored more headed goals since April 2011 than Skrtel. He has four, level with John Terry and Thomas Vermaelen.
RIGHT-BACK - RAFAEL, MANCHESTER UNITED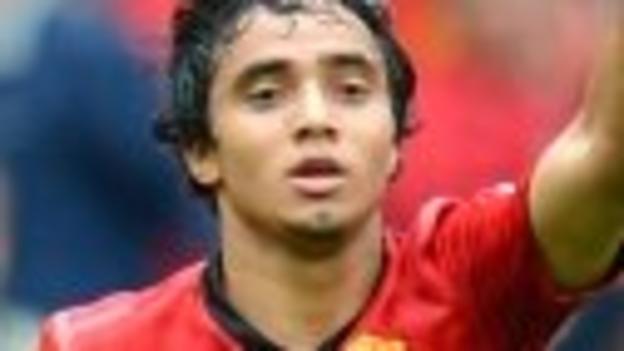 I criticised this talented attacking full-back last season for his lack of defensive awareness. His performance against Fulham has made me feel no less concerned, but going forward he's always a threat. Perhaps he should have been a winger?
Did you know? Rafael scored his first Premier League goal since December 2009 on Saturday, as well as creating two other chances.
MIDFIELD - EDEN HAZARD, CHELSEA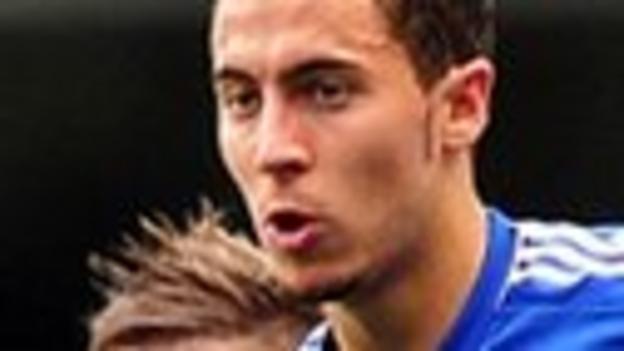 For the second consecutive week Hazard makes my team. He had a super game against Reading in midweek and was just as influential in the 2-0 win against Newcastle. This kid can handle the ball in the same way he handles the pressure and his performances are capable of bringing the Premier League title back to Stamford Bridge.
Did you know? Hazard is the first player since 2003 to have a total of four assists just three games into the season.
MIDFIELD - STEVEN PIENAAR, EVERTON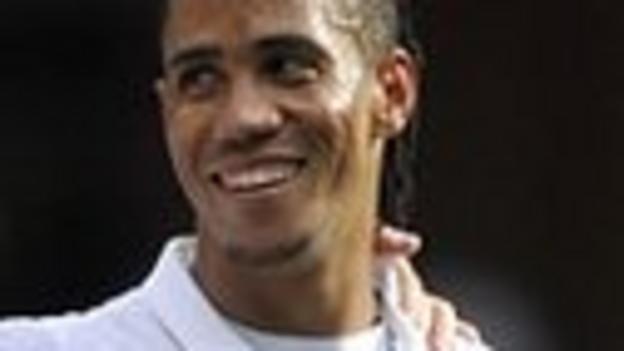 The South African did not get a fair chance at Tottenham under Harry Redknapp. It took David Moyes no time at all to bring him back to Goodison and he is playing better than ever at the moment. He is the heartbeat of everything about Everton.
Did you know? Pienaar has four goals in his last eight Premier League appearances for Everton after failing to score in 10 games for Tottenham.
FORWARD - RAHEEM STERLING, LIVERPOOL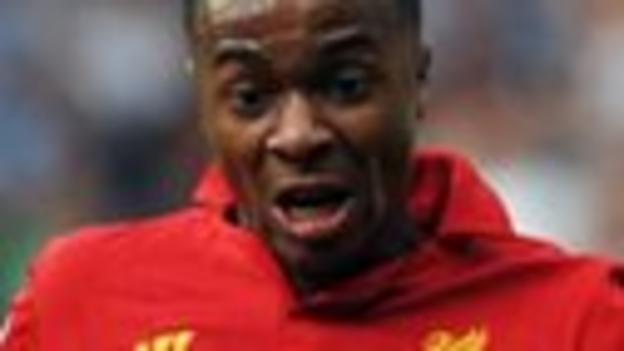 This was one of the best performances I've seen from a 17-year old since I saw Alex Oxlade-Chamberlain at Southampton. To have been selected by Brendan Rodgers for such a high-profile fixture says everything you need to know about how Liverpool regard this lad. Jamaica or England, I think we might have another John Barnes.
Did you know? Sterling created two chances on his first Premier League start.
FORWARD - ROBIN VAN PERSIE, MANCHESTER UNITED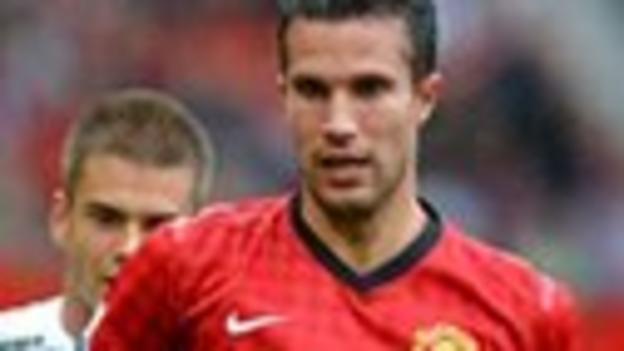 I'm not entirely sure what was more surprising: the ease at which Van Persie took to the Old Trafford stage or the fact he did it so well without Wayne Rooney by his side. Exactly what Sir Alex Ferguson was up to leaving Rooney out of his starting XI was anyone's guess, but it didn't faze the Dutchman one little bit.
Did you know? Van Persie scored with the first shot of his Manchester United career.
FORWARD - SHINJI KAGAWA, MANCHESTER UNITED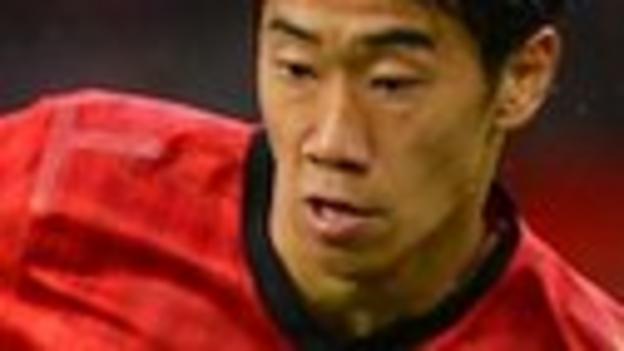 I like this kid, all work no fuss - the nearest thing I've seen to Paul Scholes for ages. His goal against Fulham was a just reward for his efforts and it seems Manchester United have bought a real gem for £12m.
Did you know? Kagawa had four shots against Fulham, scoring with one and hitting the woodwork with another.
FORWARD - FERNANDO TORRES, CHELSEA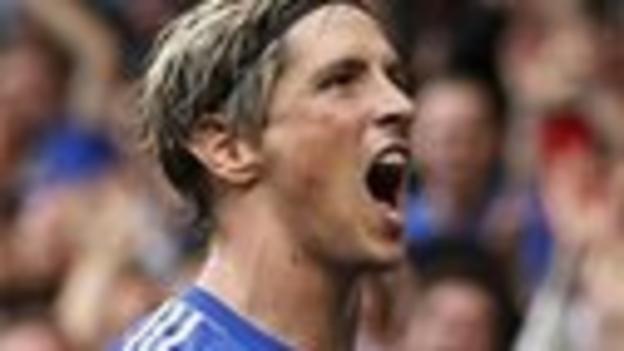 Last season the Chelsea faithful impudently chanted about Fernando Torres: "He scores when he wants!" It was funny but not nearly true. This season without Didier Drogba and with the creativity of Eden Hazard alongside him, the chants of the Chelsea faithful are far more justified.
Did you know? Torres has scored two goals from six shots this season, compared to six from 48 in the 2011-12 Premier League season.