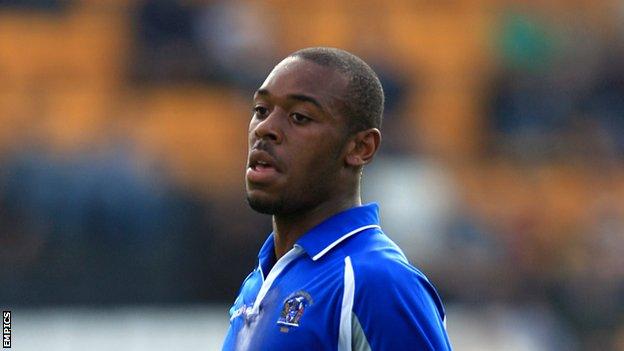 AFC Telford claimed their first league away win in 12 months with victory in a heated affair at Luton.
Kieron St Aimie's header from Steve Leslie's free-kick put Telford ahead.
Town's Stuart Fleetwood then hit the bar, before an off-the-ball incident meant both Telford's Dan Preston and Luton's Ronnie Henry saw red.
In a fiery finale, Telford were reduced to nine when Jake Reid was sent off for a late tackle just seconds after coming on, but his side hung on to win.