Euro 2012: James Milner wary of Mario Balotelli threat

By Phil McNulty
Chief football writer in Krakow
Last updated on .From the section Euro 201265
England's James Milner says he does not know which version of Manchester City team-mate Mario Balotelli will turn up in Kiev for the Euro 2012 quarter-final with Italy.
Roy Hodgson's side face Balotelli's Italy in the last eight on Sunday.
"There are two Marios," said Milner. "There is the one who turns up sometimes in training when it is a bit cold and he is not too interested.
"The other one is when he really wants it and he is a special talent."
Milner was one of three City players who featured in the 1-0 win over Ukraine to secure a place in the last eight.
Goalkeeper Joe Hart and defender Joleon Lescott will be in close proximity to Balotelli, with Milner confident they can keep the unpredictable Italian, 21, under wraps.
He added: "We know that Mario is a top player but the lads at the back have been brilliant. We might give him a bit of banter before the game. It was good to see him score for Italy but our defenders have been fantastic.
"Joleon has been playing like that all season for City but now he is doing it for England as well. He knows Mario well, trains with him every day so I'm sure he will keep him quiet.
"Mario is a different player and he is going to cause you problems. He is very strong and tricky and he is a clever player as well. He is a danger for Italy but he is one of many. They have a lot of good players. We have to make sure we don't just concentrate on him. We will do our homework and try to perform well."
Lescott will be setting club allegiances aside and there will be no contact with Balotelli as there is business to attend to.
He said: "There won't be texts. We are here for different teams. We play together at club level but international level is totally different."
Lescott added: "Coming up against Mario is obviously going to be a tough task. I know the quality he possesses. At any time he can create something out of nothing. I am sure there will be strengths and weaknesses we will be looking to exploit against each other."
Wayne Rooney, who returned from suspension to score the winner against Ukraine, believes Sunday's quarter-final is an even match.
The Manchester United striker sees similarities between the two sides and thinks Andrea Pirlo will be a major threat.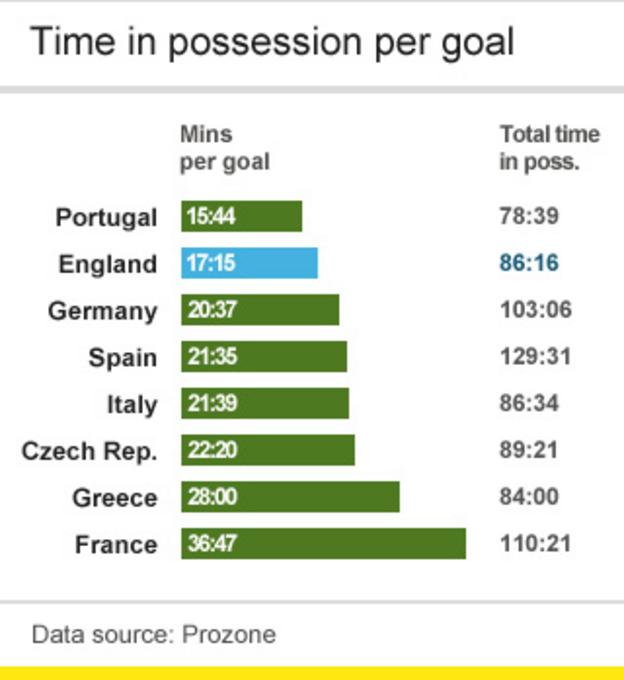 Rooney told FATV: "Italy will be a tough game. We will have to be at our best to win it.
"They are quite similar to us in the way they play and have match-winners in Balotelli and [Antonio] Cassano.
"Pirlo is also great player. I would say it is 50-50 going into the game."
Hodgson admits he was expecting to be facing world and European champions Spain in the last eight.
But the England coach is anticipating a difficult challenge when his team face Cesare Prandelli's side.
He said: "Our preparation for Italy started on Wednesday. I watched the game between Spain and Croatia rather than Italy and Ireland [on Monday] partly thinking that if we were to do well, Spain would be a possible opponent.
"I have seen Italy play but I haven't studied them and how good they are, but they have been good enough to get out of a very tough group."