Kettering Town's Rockingham Road ground repossessed
Last updated on .From the section Football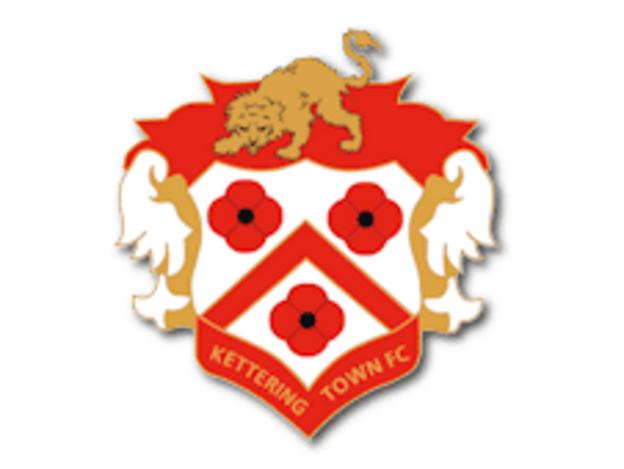 Kettering Town's Rockingham Road ground has been repossessed by bailiffs acting for owner Ben Pickering.
"It's upsetting, to be honest," Trust chairman Mark Severn told BBC Radio Northampton.
"Things weren't right at the club, so we'd had a discussion to be prepared for any eventuality. But we didn't realise it'd happen in 24 hours."
Severn added:"It's very disappointing - we have some of our stock in there.
"We've [been having] social events, race nights for fundraising and various private events. We felt it was important, when the upheaval occurred in the summer, that we had a base in Kettering for Kettering supporters.
"That's no longer going to be possible, by the sound of things.
"We are a tenant of the football club, ultimately, so until the dispute is settled, we have to be prepared for the fact that we don't have access."
The notice posted on doors at the ground read: "Pursuant to Clause 5 of the [May 1998 lease between Kettering Town Management Ltd and Ben Pickering Ltd], we as authorised agents of the said Ben Pickering Ltd have this day re-entered the premises demised by the said lease and the said lease is thereby determined absolutely."
A spokesperson for solicitors Howes Pecival confirmed that they had served notice on Kettering Town Management Ltd at Rockingham Road in November to remedy the breach of the contract.
They said Kettering Town Management Ltd were given a 'reasonable amount of time' to do so prior to the repossession.