Gabon captain hails team's 'faith and determination'
Last updated on .From the section Football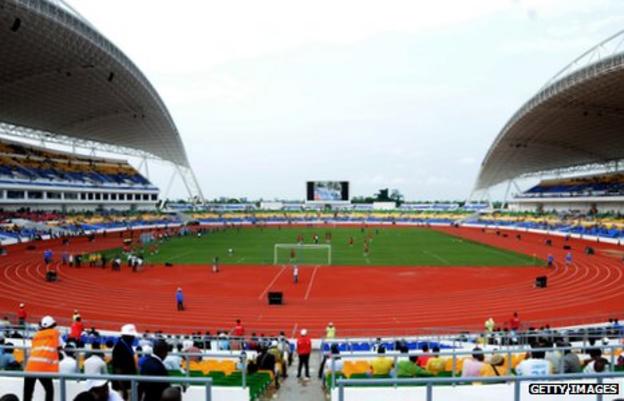 Gabon captain Cedric Boussoughou says his side qualified for the Olympic Games thanks to its mental strength.
They will meet either tournament hosts Morocco or Egypt in the final of a competition doubling as Africa's inaugural Under-23 Championships.
"What has counted for us in this competition has been faith and determination," Boussoughou said.
"As the coach strongly underlined to us, it's [a strong] mentality that wins games like this.
"Despite the pressure and everything else, we believed right until the end - right to the final corner, which we knew was the final action and one which we had to exploit to the maximum."
Gabon's winner came in the very last minute of extra-time as Andre Biyogo Poko headed home a corner to break Senegalese hearts.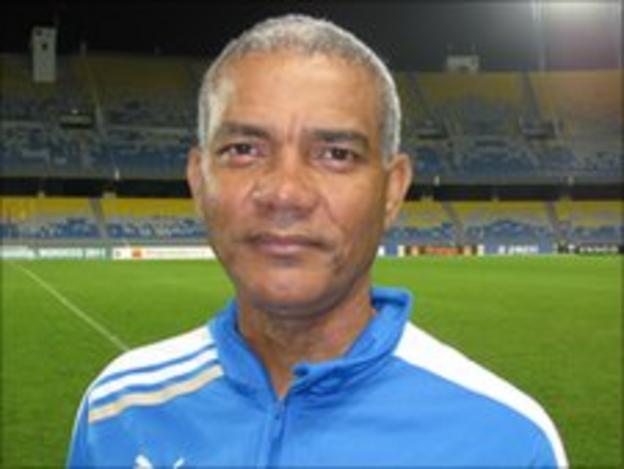 The Olympic qualification, and appearance in Saturday's final, represented a dramatic turn-around for a team on the verge of exiting the tournament in the group stages.
Had Gabon drawn or lost their final Group B clash against Ivory Coast, they would have been knocked out - but they earned their first victory of the campaign with a 3-1 win.
The Olympic qualification is a major boost for a country that will be co-hosting the 2012 Africa Cup of Nations alongside Equatorial Guinea.
"Since the start of the competition, not many believed that we would get this far - i.e. qualify from the semi-finals," Boussoughou added.
Gabon, whose side is largely made up of domestic players, now have the chance to win their first significant continental trophy.
The nation has never previously participated in any Caf final at any age level, meaning Saturday's clash in Marrakech could deliver major history on the eve of the biggest sporting event in Gabon's history.