Caf rejects Namibia's 2012 Nations Cup appeal
Last updated on .From the section Football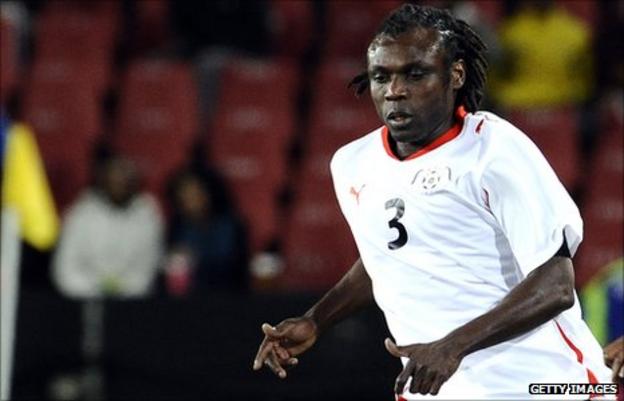 Namibia's appeal to have Burkina Faso thrown out of next year's African Cup of Nations has failed.
The Namibia FA (NFA) has accused the Burkinabe of using an ineligible player in the qualifying tournament.
The Namibians contend that Burkina Faso's Herve Zengue does not meet Fifa's eligibility rules.
The Confederation of African Football's decision means the dispute will almost certainly end up at the Court of Arbitration for Sport (Cas).
"I am shocked at the decision they have arrived at (and) the grounds on which they base their decision are totally shocking," NFA general secretary Barry Rukoro told BBC Sport.
"Our position is very clear that we will go to the Court of Arbitration for Sport, but naturally we will want to hear what our lawyers are saying.
"Legal opinion will play a role in this thing and if our lawyers are confident that we can go to Cas and change the decision, we will definitely go forward."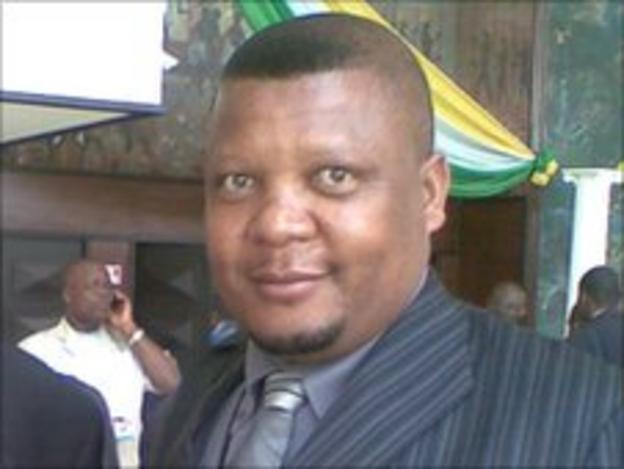 Caf first rejected Namibia's appeal on 28 October, saying that the NFA failed to lodge its protest in the correct fashion - as outlined by Article 37.1 of the 2012 Nations Cup regulations.
The NFA duly lodged a protest, which was heard last week, in which the body stated that it had followed the necessary procedures before pointing to a further Nations Cup ruling as well.
Article 36.12 states that a team which allows a 'non-qualified or a suspended player to take part in group matches shall lose the match by penalty (3-0), even in the absence of protests/reservations'.
The Namibians believed that this would help their case but say that Caf has told them that the ruling does not refer to the eligibility of a player.
The NFA has repeatedly said it will take its case to sport's highest legal body - the Court of Arbitration for Sport in Switzerland - if Caf ruled against it again.
Cameroon-born Zengue appeared in two matches for Burkina Faso during the 2012 Nations Cup qualifiers, both of which resulted in victories over Namibia.
The NFA believed that the Brave Warriors would qualify for the finals in place of the Burkinabe should the Namibians have been awarded the qualifying points in accordance with Article 36.12.
This is because the six points from two technical 3-0 victories would have seen them finish Group F with an unsurpassed nine points - five more than the Burkinabes' revised total.
Following last month's Nations Cup draw, Burkina Faso were drawn in Group B at the finals where they will face Angola, Sudan and Ivory Coast, one of the favourites.