Swindon Town youngster rejects Chelsea approach
Last updated on .From the section Football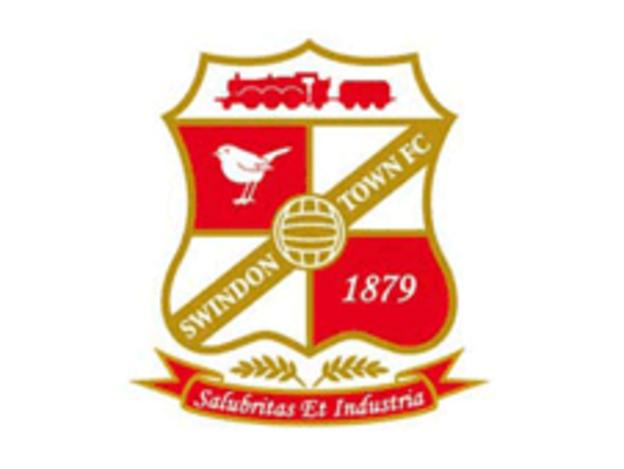 A Swindon Town Under-13s player has turned down the chance to join Chelsea.
Jordan Young, who lives in Chippenham, was spotted by the Premier League side's scouts who then approached the Robins about signing the 12-year-old.
Jeremy Newton, director of Swindon's centre of excellence, told BBC Wiltshire: "We got a phone call from Chelsea wishing to buy him and a compensation package was drawn up.
"But the boy had already made the decision to stay with us."
Newton added: "When you've got the likes of Chelsea wishing to sign him, it's a difficult decision to make for the parents. But obviously the boy has thought about it over a long period of time. It's a big decision for any 12-year-old to make but the parents have let him make it."
The youngster, who plays in central midfield, has been with the club since he was eight years old and had recently committed his long-term future to the County Ground by signing a contract until 2015.
"We've not put any pressure on him to make a decision," continued Newton.
"From a club point of view it's fantastic for us. We are trying to create a positive learning environment and if our players are getting acknowledged by Premier League clubs then it says we are doing the right things.
"Jordan's got a lot of potential. Whether that potential can be fulfilled is a long-term thing. He's a very good technical player and tactical player and we obviously think there's a lot in there as that's why he's got the long contract.
"Hopefully he'll keep developing the way we want him to develop."