Leonard Brody quits as Coventry City director
Last updated on .From the section Football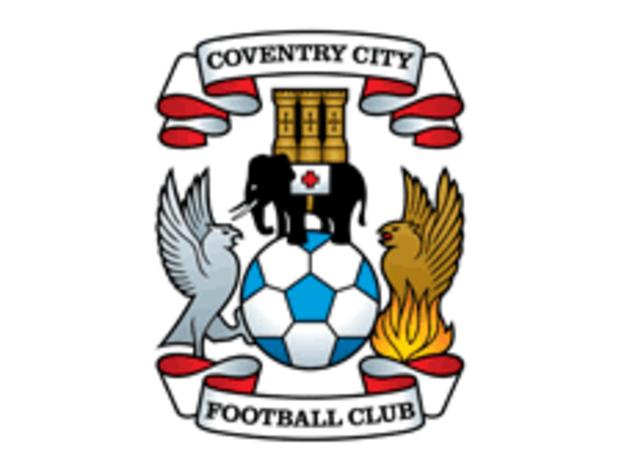 Coventry City have confirmed that Leonard Brody has resigned from his position as a director at the club.
Brody's departure comes only nine months after joining the Sky Blues along with fellow director Ken Dulieu.
He told the club website: "Above all, it has been a great privilege to serve as director of Coventry City.
"I feel it is important to ensure room is made on the board for people from the community, whose input is vital to the success of the business."
Brody took up his position in February 2011, just as vice-chairman Gary Hoffman quit the board of directors.
Hoffman then launched a takeover bid but pulled out in August, blaming a breach of confidence by the club.
Brody continued: "I am afraid that my day-to-day schedule and business affairs outside of Coventry City have made it increasingly difficult for me to continue to provide the kinds of hands-on attention the club requires and deserves.
"I remain a shareholder and do intend to be an active independent voice, working with the majority owner to ensure that Coventry City delivers a better experience to fans in the coming year."
Brody is president of Clarity Digital, which is a subsidiary of the United States-based sports and entertainment group Anschutz Corporation
A Coventry statement said: "The board wish to place on record their thanks to Mr Brody for all his work and commitment during the year, and look forward to continuing to work with him in his capacity as a shareholder."
Meanwhile, Sky Blues youngster Jamal Wiseman has joined neighbours Nuneaton on loan a day after his 17th birthday.