Harrogate Railway future secured by £5m scheme
Last updated on .From the section Football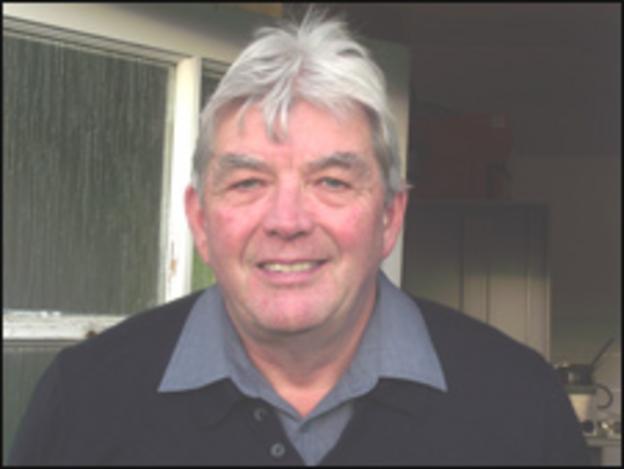 Harrogate Railway have started work on a care home and clubhouse that will secure the Northern Premier Division One North club's future.
Club secretary Mick Grey told BBC Radio York: "This scheme will bring maintenance down to a runnable cost.
"Everything a club needs to run will be incorporated in the new building."
He added: "So that will be the only place we have to look after.
"The club owns 11 and a half acres of land. We've hived off an acre of the old clubhouse, the car park, and a small amount of grass to pay for this."
The Division One North club was formed in 1935, and many of the facilities either date from then or have been replaced by portable huts.
"We're incorporating a new clubhouse with new changing rooms, new laundries, 3G pitches, everything we need for a football club in the one new building.
"We're hoping that the new facilities and the 3G pitches will be a big income stream for us.
"The good thing is we'll not only get a new facility up and running, but it's already paid for."
Two FA Cup second round ties, against Bristol City in 2002 and Mansfield in 2007, earned enough income for the club to prosper and climb from level five of non-league football to level four, but Grey is looking forward to a future not dependent on cash windfalls.
"Sponsorship is very difficult to get for us because we're the second club in the town, with Harrogate Town playing in a higher league," he added.
The new clubhouse is already under construction and could be finished by February 2012.
Club captain Liam Gray added: "They're exciting times next season, with the new clubhouse and the new 3G pitches coming."