Kidderminster Harriers make boardroom changes
Last updated on .From the section Football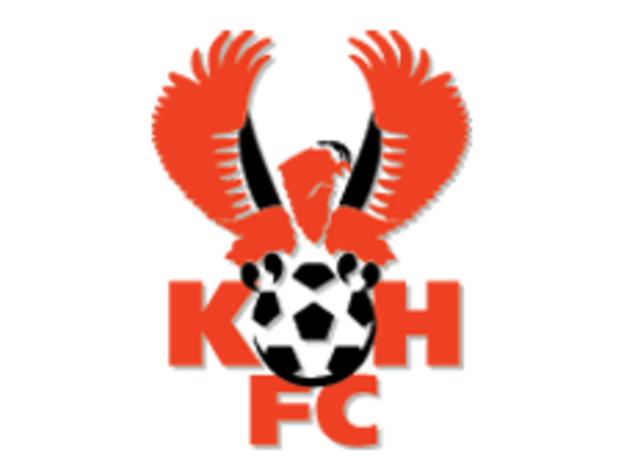 Kidderminster Harriers have undergone a boardroom shuffle at Aggborough.
Vice-chairman Wayne Allen and director Keith Chandler will revert to associate directors, while Andrew Maidstone has resigned from the Harriers board.
But Joe Hancox remains as financial director and the club are also planning to return to the concept of having fan representation on the board.
A representative of the Kidderminster Harriers Independent Supporters Trust has been nominated.
"Their departure from the board is not born of animosity or acrimony," said chairman Mark Serrell. "The board have decided it is time to restructure to attract new members, who will bring new vision and energy to help take the Club to the next level in securing its future.
"We will continue to invest our own time and money into doing what we can to ensure the club makes further progress. Plainly, we cannot do this alone. We appeal for anyone who feels they can help Kidderminster Harriers continue on its path towards long-term sustainability.
"To dispel one myth, it has been put to us that the stumbling block stopping one or two individuals investing into the club is that the price tag of £50,000 is too high for a place on the board. No such amount has ever been established as a 'minimum' to coming on to the Board during our involvement at the club - certainly there is no such restriction in place now.
"We are looking at this as a positive and exciting time for the club. We have moved away from the financial crisis of February 2011 but are still far from secure."