Yeovil Town will beat the drop - boss Terry Skiverton
Last updated on .From the section Football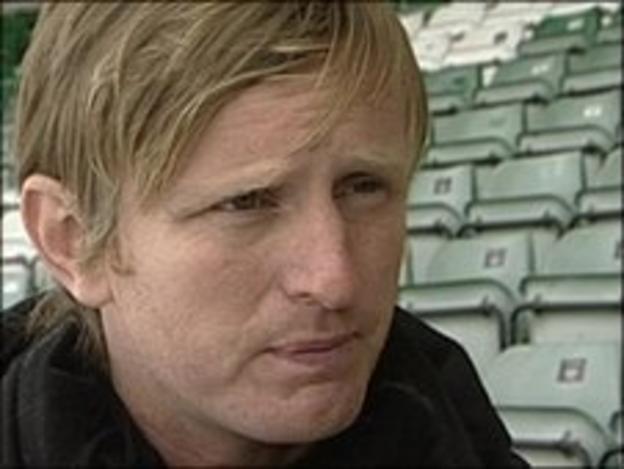 Yeovil Town manager Terry Skiverton is adamant his side can avoid relegation this season despite them sitting bottom of League One.
The Glovers' 1-0 defeat at home to Huddersfield on Saturday extended their winless run to nine games.
"One thing I'm not going to do is bow down to any challenge - I relish this," Skiverton told BBC Somerset.
"For us to turn this round would be a great achievement. We've done it before and I'm telling you we'll do it again."
At this point last season Yeovil were 22nd in the league - having won four, drawn three and lost nine - and were bottom at the end of 2010.
But they turned their season around and finished 14th, claiming 12 wins and seven draws in 27 games, a run which Skiverton believes can be replicated this term.
"Last season we got beat twice in our last 12 games and we are capable of that," he continued.
"People may not be able to see that far into the future but with the way we are playing, that resilience that we've got again, I can definitely see us climbing out of the position we are in.
"I definitely see us starting with a run. It's going to come sooner rather than later and I need to make sure we are ready for it.
"One thing that's really got me going, and made me feel quite emotional, is the support.
"We are trying to give them as much as we can, and they appreciated it. That's really given me that energy and that boost to keep fighting for this football club.
"Some people might not like me or like my methods, or think that I'm not good enough but the majority of the supporters do.
"For them, and the ones who are right behind us, we are just going to keep fighting."