Matt Bloomfield column: How will EPPP affect Football League?

By Matt Bloomfield
Wycombe Wanderers midfielder
Last updated on .From the section Football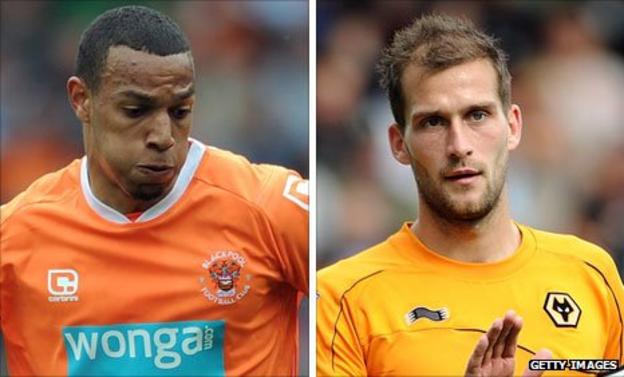 We have all been reading during the last week about how Football League clubs have voted in favour of accepting the Premier League's proposals for the new Elite Player Performance Plan.
I'm pleased the authorities are thinking of ways to try to improve our national game as I think we can all agree the current academy system in this country - and the performances of the national team - aren't reaching the level of public expectation.
However, I am worried by the possible affect of the new system on clubs like ours at Wycombe who produce their own young players to play in their first team and then to sell for a price that helps to keep the club running.
Under the new proposals, the current tribunal system will be replaced by a fixed-price schedule for every year that the player has been at the club.
Recent transfers like the one that took George Green from Bradford City to Everton for a fee that could rise to £2m would be a thing of the past.
Chelsea have also reportedly offered up to £1.5m for MK Dons's 14-year-old winger Oluwaseyi Ojo. Under the new proposals, they would be able to pick him up for under £100,000.
In our current first-team squad, we have 18-year-old Kadeem Harris and 15-year-old Jordan Ibe. Both are boys of outstanding talent and are a credit to the way the coaches at Wycombe have nurtured their natural talent as footballers.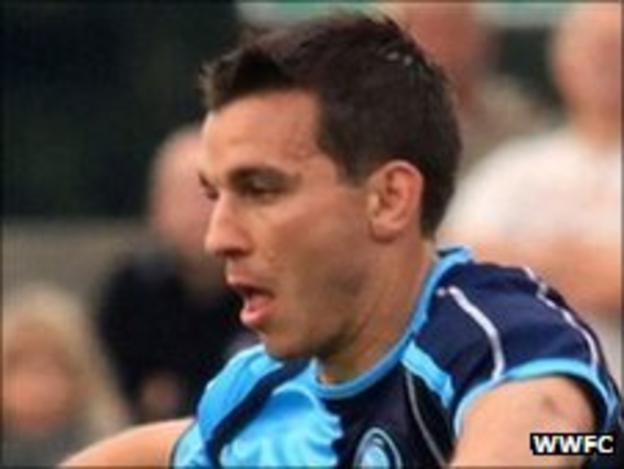 There's every chance Wycombe will receive substantial amounts of money for both of the lads at some point in the future, which will mean they are fulfilling their potential to play way beyond what can be offered at our club. We lose money every year, so that income is vital for us.
I understand the argument for getting the best young players at the clubs with the best facilities, giving them the best possible chance of being as good as they can possibly be. The new proposals would make it possible for the clubs in category one to have more contact hours in a way that clubs in Spain and Netherlands are able to do.
, I highlighted just how many of England's current squad members made their way in the game in the Football League.
If those players were at Premier League clubs from an earlier age, would they have been coached and developed into even better players, or would they have been lost in the system as their pathway to the first team is so much harder?
I feel passionately about youth development and it is something I would love to get into when I finish playing.
I also feel passionately about our club at Wycombe Wanderers and wonder whether the new proposals are going to help us in any way.
With the huge sums of money currently entering the game at the top level, it would be nice to think consideration would be given to clubs further down the ladder. Here's hoping...