Racism is decreasing says Shrewsbury defender Hazell
Last updated on .From the section Football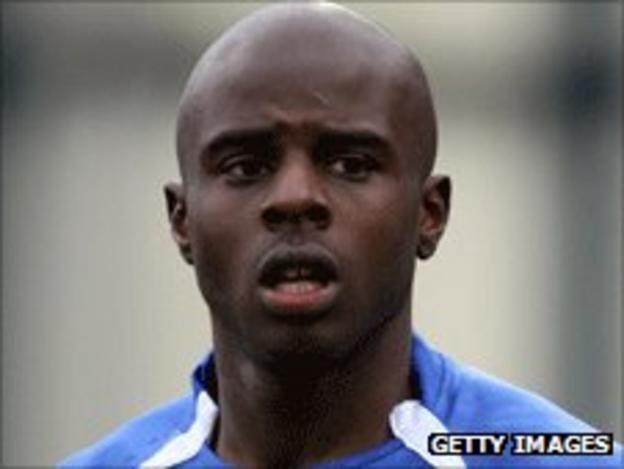 Shrewsbury Town defender Reuben Hazell says the campaign to rid football of racism is working.
The 32-year-old defender's uncle Bob played for Wolves and QPR during the 1980s, acting as one of the first pioneers for black players in the game.
"It's definitely improved," Hazell told BBC Radio Shropshire.
"He's had bananas thrown at him onto the pitch, he's had thousands of fans singing racist chants, you've got to take your hat off to him."
In recent weeks, racism has returned to the spotlight with accusations levelled against Liverpool's and the England captain John Terry, which both players strenuously deny.
Hazell has worked with the Kick It Out campaign during his career and says the game has taken the right steps to eradicate the problem.
He added: "You've got the Kick It Out campaign and I've been an ambassador. I think the PFA, the FA, the Football League and the Premier League have all done good things.
"On the terraces now it's not allowed, you will get kicked out and banned, so they've made football fans aware that it's not tolerated at all.
"We've had isolated incidents over the last 10 years or so but very few. I think the campaigns have been really successful and long may they continue."