Troubled Birmingham City raise £6.2m from investor
Last updated on .From the section Football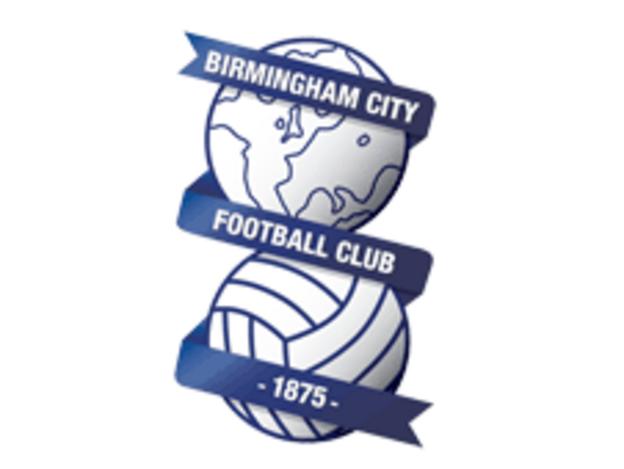 The owners of financially troubled Championship side Birmingham City have raised £6.2m from a new investor.
British Virgin Islands-based Inkatha Group Limited, which is owned by Yang Yuezhou, also has an option of becoming the club's second biggest shareholder.
Yuezhou can convert his loan notes - glorified IOUs - into a 14.06% share any time within the next two years.
The investment will see parent company Birmingham International Holdings Ltd pay an annual interest rate of 5%.
The club's owner and largest shareholder with 26.31%, Carson Yeung, is currently fighting five charges of money laundering in Hong Kong, covering a six-year period from 2001.
The 61-year-old, who has had his assets frozen, is due to appear in court on 11 August.
The club's parent company has not traded on the Hong Kong stock exchange since Yeung's arrest in June.