A new season, new rules and a new relationship with the SFA
Last updated on .From the section Football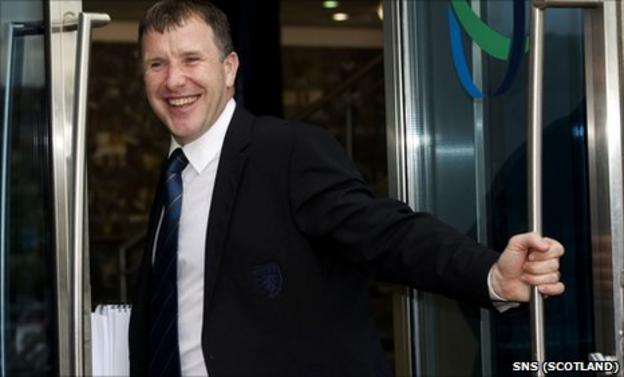 In the last of three pre-season reports, BBC Scotland's senior football reporter Chris McLaughlin examines the key issues facing the game.
As the new season approaches the scattered pages of last year's SFA rule book still flutter around the streets of Mount Florida.
Last month every member club in Scotland gave the new chief executive the nod to streamline the committee system and completely re-write the associations approach to discipline.
Desperate times call for desperate measures.
The desperate times were just a few weeks before when the SFA and a leading QC were locked in a bitter war of words over the legalities of the touchline ban they imposed on the Celtic manager Neil Lennon.
Paul McBride QC said the SFA were biased and institutionally dysfunctional.
The SFA hit back as the footballing world looked on in disbelief.
It was a watershed moment.
Those in charge at Hampden will tell you that change was coming anyway but the new disciplinary procedures have been tested legally in a bid to make sure there is no repeat performance.
Seven disciplinary committees have gone and just one judicial panel remains.
"We've take legal advice from Scotland and also from England," said the SFA chief executive Stewart Regan.
"We looked at the legal advisors who put the new judicial system in the Football Association and I'm very very confident we've done as much as we can," he added.
The SFA hope their new system will be faster, more transparent and make them much more accountable.
It's yet to be road tested of course but it's already being given the thumbs up from some unusual quarters.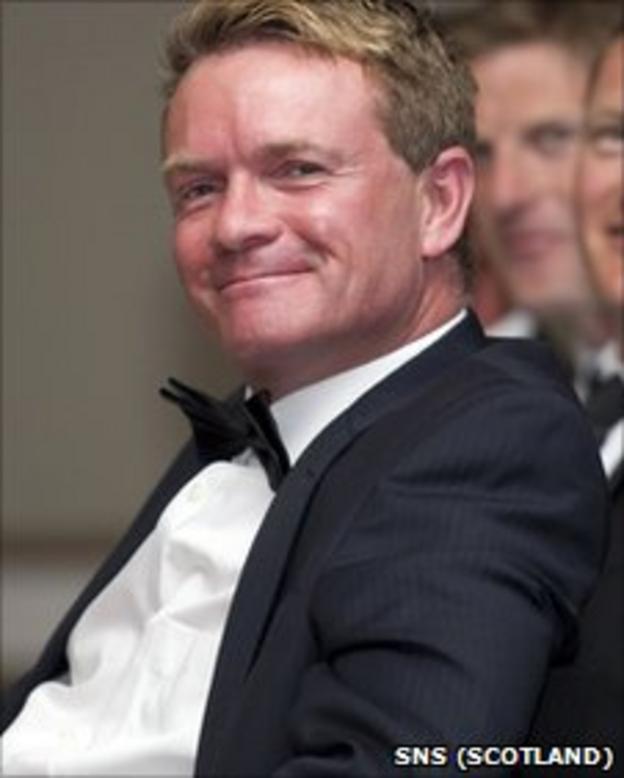 "It looks like Stewart Regan has made huge progress to be fair to him," said Paul McBride QC.
"He has set in place what appears to be impartial, independent tribunals."
And it appears that McBride echoes the SFA's calls for everyone to focus simply on football this season.
He even appears apologetic about how events transpired last year.
"I could probably have chosen my words more carefully - I accept that," said McBride.
"The SFA in their reaction could probably have done the same.
We have made absolute peace and I think we are working towards the same aim." he added.
So the new disciplinary system awaits…..form an orderly queue please.
You can follow Chris McLaughlin onTwitter.