Blackburn postpone pre-season trip to India after attacks
Last updated on .From the section Football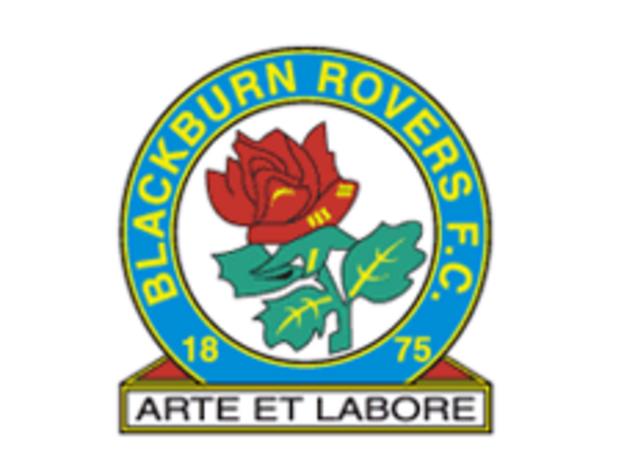 Blackburn have postponed their pre-season friendly in India after last week's terrorist bombings in Mumbai.
Rovers, owned by Indian poultry firm Venky's, were due to appear in Pune and become the first Premier League team to play in India, but will now reschedule.
"The trip is not cancelled, it is postponed to another date because of the activity out there," said Blackburn manager Steve Kean.
"That trip will now take place at the beginning of October."
Twenty-one people were killed and 113 injured when three near-simultaneous explosions shook India's commercial capital Mumbai on Wednesday.
It had been suggested some of the Blackburn players did not want to go on the trip, but Kean denied that was the case.
"The board had a meeting with the owners and spoke and decided we had to go through a number of different checks so we have rescheduled," added Kean.
"The players are looking for guidance and as long as everything was explained to them they were fine as a group.
"I think the owners would have been disappointed if it was totally finished but the fact it has been put back a couple of months softens the disappointment."
A joint statement from the club and the owners said: "Safety is always our top priority and after detailed discussions with our security and legal advisors we have been left with no option other than to postpone.
"While everyone is obviously disappointed, we all accept the circumstances and the reasoning. We are now looking forward to the trip to India in a few weeks' time."
Also, the club are set to fine striker El Hadji Diouf after the player failed to report back on time.
The Senegal international went AWOL earlier this month and was uncontactable despite a number of attempts by Ewood Park officials.
Rovers manager Steve Kean told BBC Radio Lancashire: "He's not been in the building since the end of last season.
"We tried to make contact with him but couldn't, so he'll face a disciplinary when he comes back in."
The 30-year-old has been absent from the club's training ground since the players returned to pre-season training.
Kean added: "We respect the fact that he has a contract with us but we were looking for him, like everyone else, to come back on the date we set but he never did."
Diouf spent the second half of last season on loan with Scottish champions Glasgow Rangers and his future at Ewood Park remains uncertain.
"We will have to discuss that with him and also discuss the options of him potentially moving on," Kean said.