Guernsey football leagues to revert to former names
Last updated on .From the section Football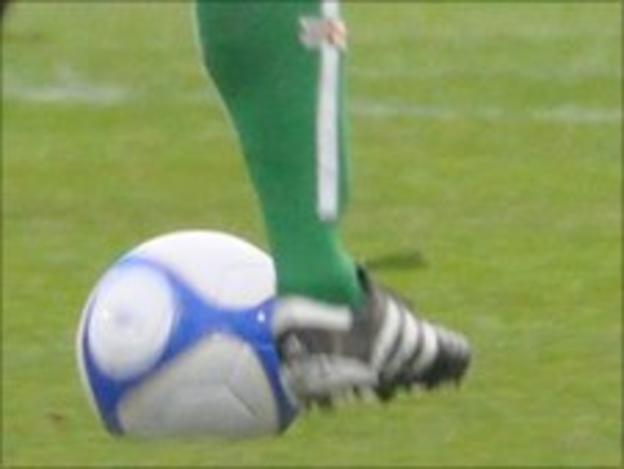 Guernsey's football leagues are to revert to their former names.
The island's top league will once again be known as the 'Priaulx' League and the second tier again be called the 'Jackson' League.
In 2009 controversial changes to the structure of island football saw the leagues relabelled the Senior County League Divisions 1 and 2.
But the Guernsey FA admits the former names were more popular with those involved with football on the island.
"The clubs were very keen to return to the previous league names which are more familiar to people who follow local football," said League Management Committee chairman Keith Mansell.
"Tradition is sometimes hard to break and this was something that was dear to the clubs' hearts," he added.
The trophies which the teams won were still known as "Priaulx" and "Jackson", which added to the confusion.
Other changes for the 2011-12 season will see fewer games in the jackson Legaue, although the Mauger Cup will become a two-legged tournament until the final.