Leicester rename Walkers Stadium the King Power Stadium
Last updated on .From the section Football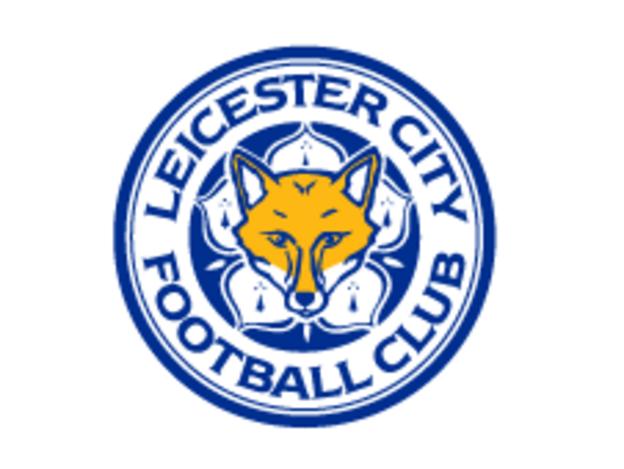 Leicester City have renamed their ground the King Power Stadium.
The ground has been called the Walkers Stadium since it opened in 2002 but the owners wanted to use the same branding as their King Power business group.
Foxes chief executive Susan Whelan said: "The announcement underlines the commitment the owners have made."
The Thai owners are already the club's shirt sponsors but City will continue their long-term association with Walkers, which began in 1987.
Walkers, who will celebrate their 25th year of association with Leicester in 2012, will become the club's legacy partner from the start of next season.
Leicester vice-chairman Aiyawatt Raksriaksorn said: "We are delighted to retain our partnership with Walkers, whose support has been invaluable to the club and the local community for nearly 25 years."
Walkers general manager Ian Ellington added: "Leicester City Football Club has always been important to Walkers.
"From the early days as shirt sponsors to our backing of the new state-of-the-art stadium, we are proud to have supported the club and look forward to working with the new owners to continue our relationship over the coming years."