Kenya wants Fifa election cash
By John Nene
BBC Sport, Nairobi
Last updated on .From the section Football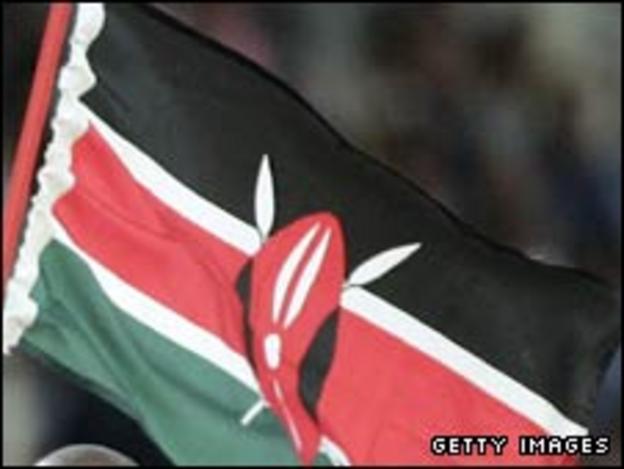 The group overseeing elections to a new governing body for Kenyan football says it needs US$500,000 from Fifa.
The Independent Electoral Board (IEB) has the responsibility for organising the poll, which is designed to heal the rift between rival officials.
Kenya's sports commissioner Gordon Oluech said the IEB had so far received only $44,000 towards its costs.
"We ask them to fund the whole process, because we had not budgetted for this colossal amount," he told the BBC.
Oluech said the government did not want to step-in with the money for fear of falling foul of Fifa's strict rules on political interference in the sport.
"We understand Fifa's statutes on non-interference in the management of football matters," he said.
"We feel if the government funds the election that will be tantamount to interference and we don't want to do that."
The other problem facing the IEB is determining which clubs have the right to vote in the poll, especially amongst those in the lower leagues.
"Most of them don't keep records of their matches - this makes it difficult to know which clubs are taking part in the leagues," Oluech said.
He said the two rival organisations - Football Kenya and the Kenya Football Federation - were responsible for informing the IEB of the number of clubs who should involved.
Kenyan football has been split between the two groupings since 2004 and the forthcoming elections are part of Fifa's plan to resolve the problems.