Cheltenham boss Mark Yates keen for Friday night games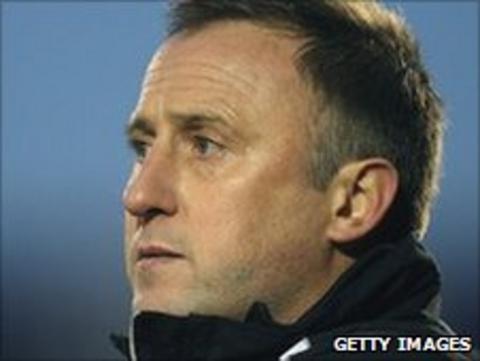 Cheltenham Town manager Mark Yates says he is keen for the club to play some of their matches on a Friday night.
The Robins begin the League Two season with a trip to Gillingham on 6 August.
Yates told BBC Gloucestershire: "It is something I have mentioned to the chairman but I don't know whether it is something that the fans would like.
"I think we need to ask that question out there. As a player I used to love Friday evening games, or evening games in general."
The former Kidderminster boss continued: "I spoke to the chairman about this and I think it is something we could do without causing major disruption if we don't do it too often.
"I think there is always a better atmosphere and it is something I would like to do on a personal level."