Stirling Albion cash for trial scheme criticised
Last updated on .From the section Football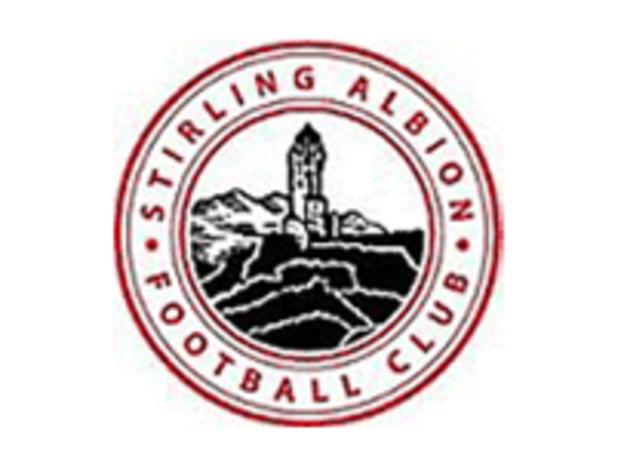 Stirling Albion's decision to charge hopefuls £200 for a trial has drawn criticism from players' union representative Stuart Lovell.
"I'm not sure it's the right concept," Lovell told BBC Radio Scotland.
"I wouldn't say it was a publicity stunt but it was an opportunity for the club to make money.
"Eleven or 12 have been invited back to pre-season but that doesn't guarantee them anything. How many of these guys are going to get a contract?"
The Binos, relegated to Division Two last season, earned around £6,000 from their "So You Think You're Good Enough?" initiative.
And the part-time club may unearth a few gems from the experiment.
However, Lovell is unconvinced.
"I happen to think that inviting players back might be them paying lip service to the scheme to suggest that it was a success," he added.
"Have trials by all means. No one has any objection to that.
"Clubs have got to find a squad of players for next season.
"But for guys to have to pay money to go on trial with no guarantees whatsoever, I'm not so sure that's right."
Stirling Albion's pre-season training begins on Tuesday and defender Craig Hughes will be among those hoping his £200 was a good investment.
Hughes, from Kilsyth, has recently completed a sports scholarship in the US and was happy to shell out for the opportunity to impress.
"If nothing comes of it, it's been good exposure," he told BBC Radio Scotland.
"Part-time football works for me. We start pre-season on Tuesday and there is a lot of hard work to be done."