Tony Fernandes hits back at West Ham owner Sullivan
Last updated on .From the section Football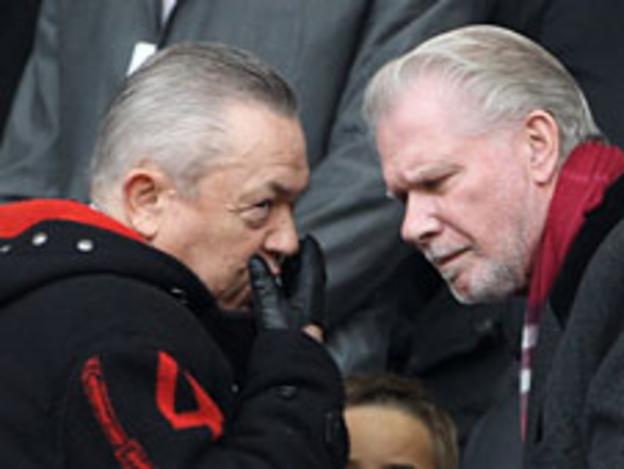 Tony Fernandes has become embroiled in a war of words with West Ham owners David Sullivan and David Gold after they condemned his bid to buy the club.
On Wednesday, Fernandes, principal of the Team Lotus Formula 1 outfit, tabled an offer for the club he supports.
Sullivan branded the offer as derisory, telling London's Evening Standard: "He wanted 51% of the club for two bob."
Fernandes responded: "Make up your mind Sullivan and Gold. One minute you say no offer then you say it's a joke."
The Malaysian businessman, responding to Sullivan's comments on social networking website Twitter, added: "It was a good offer with good money and brought in good people.
"Gold and Sullivan can say whatever they want. I have been a lifelong fan and would have brought good money, good ideas, new people and a new belief.
"As for PR stunts. Wow. They are always in the press making huge claims. Were we not supposed to be in Europe. Now we have been relegated. Two sacked managers. All good players will be sold.
"No new training ground which is the most important ingredient I feel. Look at how many injuries we have. And more investment into the academy."
Sullivan had said on Thursday: "He thinks somehow that we are desperate to have him involved or desperate for the small amount of money he offered for 51% of the club."
However, West Ham co-owner David Gold had earlier stated he was interested in talking to the Malaysian.
"We're interested in finances coming into the club, we welcome that," said Gold.
"I certainly would be very happy to sit down with Tony with a view to him joining the board and bringing in desperately needed finance."
In 2009, Fernandes first expressed an interest in taking over at Upton Park but lost out on that occasion to Sullivan and his business partner Gold.
"We are not looking to sell the club but, as we have always said, we would love co-investors to join us in rebuilding West Ham United, which has been our aim ever since we took charge back in January 2010," added Sullivan.
"In the event that a serious investor came forward as was the case at Chelsea and Manchester City, we would naturally consider it for the good of the club - but this is certainly not the case in this instance."
Fernandes is a life-long West Ham fan but had previously been linked with investing in Norwich, near where his F1 team are based.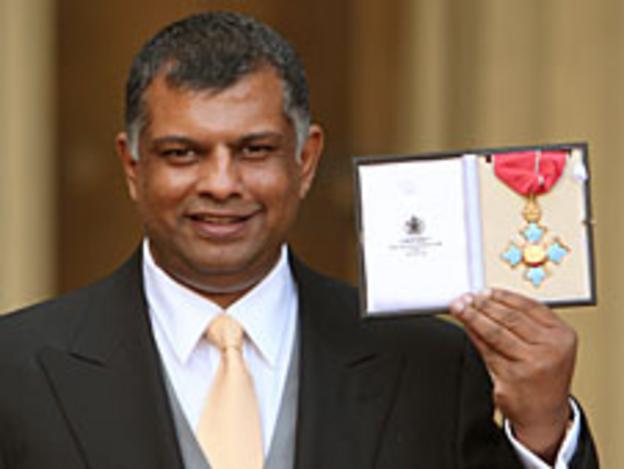 But two days ago he tweeted: "Can I just say to all. Norwich doesn't need me and they are doing great. Not interested in buying them or any other club. Only West Ham if deal makes sense."
Meanwhile, newly appointed West Ham manager Sam Allardyce hopes that any change of ownership does not impact on him, as it has done in the past.
"My information, having spoken to David Sullivan, was that he did not want to sell West Ham football club, because it is his club," Allardyce told Sky Sports News. "It is the club he has always supported.
"That was one of the reasons why I took the job, because I didn't want any fractions in terms of change of ownership.
"My reputation has already suffered wrongly by new ownerships at Newcastle and Blackburn dispensing of my services when there was no real credibility in that other than the fact that they were new owners and didn't want me.
"It wasn't down to results, it wasn't down to the way I have performed as a manager, so, if that's the case and that materialises then obviously I am surprised at that."