Ricardo shown door by Leicester City
Last updated on .From the section Football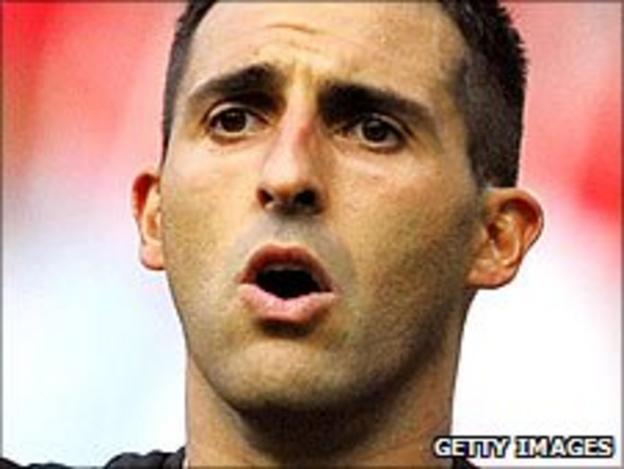 Leicester City keeper Ricardo is one of 10 players to be released by the Foxes.
Robert Ambrusics, Ashley Chambers, Nathan Hicks, Jorrin John, Craig King, Ben Milnes, Luke O'Neill, Aman Verma and Adi Yussuf are also going.
City are yet to make a decision on injury-hit defender Aleksandar Tunchev, who will train in pre-season with City.