Newport County announce full-time status
Last updated on .From the section Football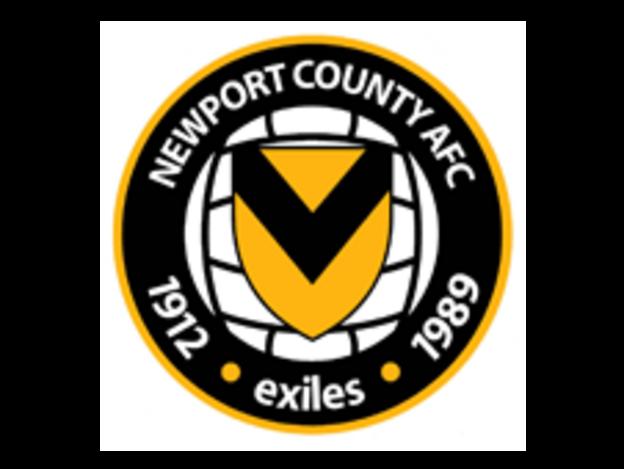 Newport County are to become a professional football club in a bid to return to the Football League.
After a solid first season in the Blue Square Bet Premier, County have decided to adopt a full-time approach as they build for the future.
The Welsh club finished ninth in non-league's top-flight and general manager Tim Harris confirmed Newport will go professional in a "bid to progress".
"We feel the best way to go forward is become a full-time club," said Harris.
County have been a part-time club, generally training twice a week, since a phoenix club rose from the ashes of the old Ironsides in 1989.
The old County dropped out of the Football League in 1988 and were wound up the following year in the middle of a Conference season - but the new set-up have climbed their way back into the division where the old club floundered.
Now the Exiles, under new manager Anthony Hudson, are ready to take the next step in their development by taking a full-time approach, which will involve training every day at a base yet to be confirmed.
All players signed on for next season are already on professional contracts, with one exception, club captain Gary Warren, who wants to continue his career as a teacher.
Any new deals for new recruits will be on a full-time basis.
"The fitness of the players has been up to the required standard as they do fitness work away from training," explained Harris.
"But to move up to the next level and progress from a fantastic first season in the Conference, the logical move is to go full-time as a club so the manager can work on patterns of play, set-pieces as much as improving all-round fitness levels.
"There are some big clubs in the Conference who train full-time so to ensure we're competing on a level playing field, it is the natural progression."