Arsenal ticket price increase angers supporters
Last updated on .From the section Football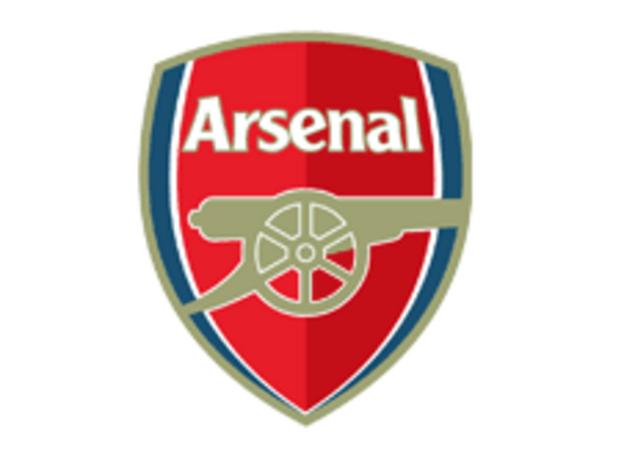 Arsenal will increase ticket prices at the Emirates Stadium by a total of 6.5% from the start of next season.
The Gunners, who have not won a trophy since 2005, say the rise is in line with inflation and the 2.5% VAT hike.
But fans group Arsenal Independent Supporters' Association (Aisa) have expressed anger at the move.
"We are very disappointed," an Aisa spokesman told BBC Sport. "This will inevitably mean some long-term fans are forced to give up their tickets."
Aisa will endeavour to help such fans cope with the increase by setting up a scheme to enable them to pay for their tickets over a number of months, the spokesman said.
Last month, Aisa wrote to new majority shareholder Stan Kroenke calling on him to freeze ticket prices.
The group urged the American to "take advantage of his opportunity to win over fans".
But in confirming the price rise, Arsenal chief executive Ivan Gazidis justified the hike by pointing out that it was the first increase in three seasons.
"We thought about this increase very carefully," Gazidis told the club's website.
"We fully understand fans are facing rising costs in many areas of their lives and their club faces the same issues.
"We have acted responsibly over the years to balance the impact of even inflationary increases on our fans with the rightful demand that we compete at the highest level and we will continue to do so."
In February, Arsenal recorded a £2.5m loss in the half year to December 2010.
According to the Arsenal website, current ticket prices range from £34 to £96 per game.