Truro chairman Kevin Heaney pulls out of Argyle deal
By Hamish Marshall
BBC Spotlight
Last updated on .From the section Football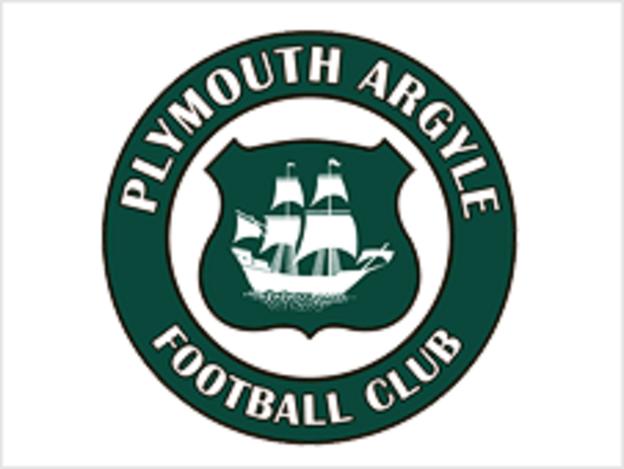 Truro chairman Kevin Heaney has pulled out of a deal to buy Plymouth Argyle, BBC Spotlight understands.
The Cornwall-based businessman was believed to be the front runner to save the administration-hit club.
However, the administrator, Brendan Guilfoyle, has now been told he will have to look elsewhere for a buyer.
It is unclear why the deal fell through, although media coverage of Heaney's interest has been cited as a possible explanation.
Another problem could have been financing the deal, and additionally, the failure to reach an agreement with investment group Mastpoint, who hold a secured mortgage on Home Park.
Heaney's bid had been favoured because of the amount of money that would have been invested in the club.
The one remaining bidder to rescue Argyle is thought to be James Brent, owner of a hotel group based in Devon, however he has been unavailable for comment.
South-east based businessman Paul Buttivant, who has also been linked with the club, has refused to confirm or deny his interest.
On Wednesday, Plymouth Argyle's acting chairman Peter Ridsdale warned that unless an agreement is reached between creditors and a potential buyer, legal action could ensue.
"There is a prospect that the administrator will look to the court to try and take a view on how much security should be applied against the stadium," said Ridsdale.
"I'm hoping it won't come to that, but it's the administrator who's in discussions with the potential bidders."
He continued: "The club is administration and unless it can find a buyer it will go into liquidation, so obviously we're running very fast to find a solution."