Watford Supporters' Trust voices takeover fears
Last updated on .From the section Football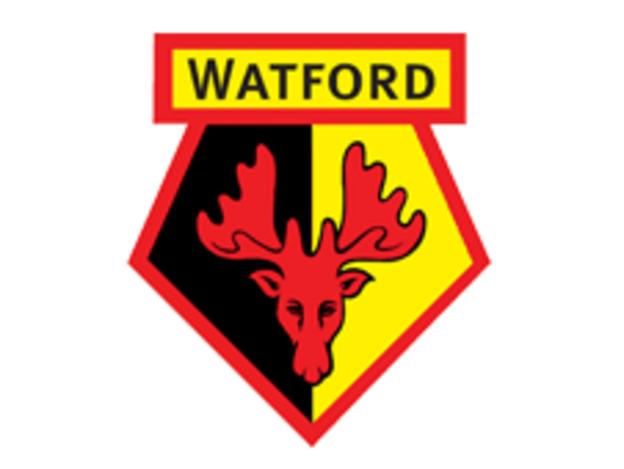 Watford Supporters' Trust have voiced a number of concerns over a potential takeover of the club.
Watford Football Club Limited, headed by Panos Thomas and backed financially by Laurence Bassini, has tabled a £440,000 offer to buy the Hornets.
The fans' group says it is not for or against the offer, but has expressed concerns over the future value of shares to minority share holders.
It also wants to know how the potential buyers intend to fund their purchase.
Watford are currently owned by Watford Leisure Plc, who are considering the offer from Watford Football Club Limited.
In a statement the Watford Supporters' Trust said: "We know very little about the business background of any of the individuals involved with WFCL.
"It is not clear whether the money being provided by WFCL is from readily available funds or has been borrowed, and if so, from what source."
The statement added: "Minority shareholders (many of whom are fans) are likely to lose a significant amount of their investments, if they decide to sell, they will receive only 1p per share.
"If minority shareholders choose not to sell their shares then it is probable that they will lose the value of their investment completely when Watford Leisure is de-listed from the AIM market since they will find it difficult to sell their shares."
A formal offer document detailing the bid will be released before the end of March.