Steve Kean does not rule out return to Celtic
Last updated on .From the section Football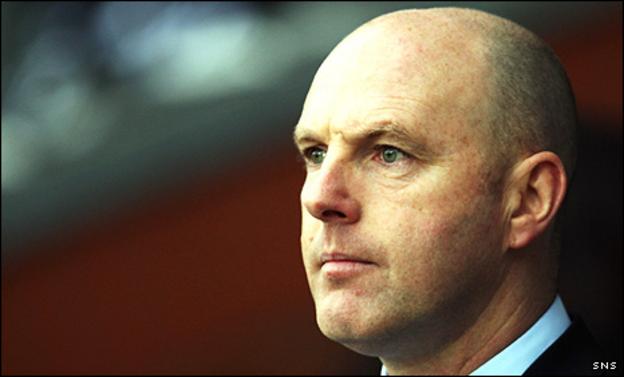 Blackburn Rovers manager Steve Kean does not rule out a return one day to Celtic Park, where he started his playing career.
"You never know," he said. "I have always said that you enjoy the job you've got and you never try to get another job.
"You do that to the best of your ability and then you often find that other opportunities arise.
"I would never say never to coming back to Scotland if the time was right."
Kean had been linked with other Scottish clubs before taking over from Sam Allardyce, with Kilmarnock targeting the then Blackburn first-team coach.
"I spoke with a couple of clubs in the last couple of years, but I always let the directors and Sam know when he was here as manager," he said.
"But I had a very good job here and the way it's panned out is that I find myself now as the manager here of Blackburn Rovers when I might have been attracted to go up to Scotland.
"Having a good job here has worked out well for me."
Kean came through the Largs coaching school under then Scotland manager Craig Brown and revealed that the veteran Aberdeen boss remains his mentor.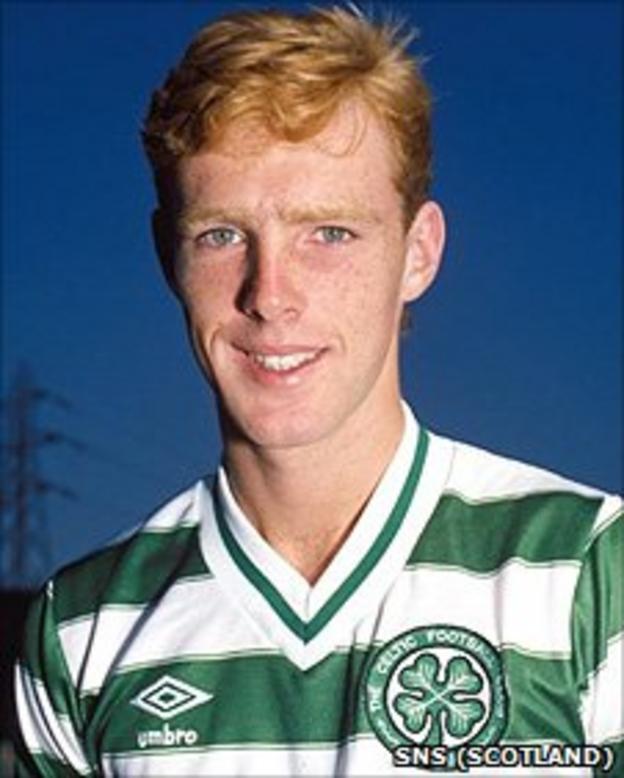 "I speak regularly with Craig Brown and, all through my coaching career, I have always thought when he delivers a coaching session and the way he organises his teams and the standards he has within any team that he takes has been very high," added Kean.
"So I have always seen Craig as a mentor and for a short time he worked with us at Fulham in almost a director of football/European scout capacity and he was fantastic."
Kean this week signed 20-year-old Myles Anderson on a pre-contract agreement despite the defender only making one first-team appearance so far for Aberdeen.
And the Scot does not rule out returning to his homeland for further additions to his squad.
"It is a very active market and I think the reason being is probably because financial constraints, there are so many of the younger players who can get into the Scottish teams so early," he said.
"If they can get themselves established, like what happened at Hamilton, when the young players started playing, they get close to 100 games by the time they are 19.
"When you have that game experience and you can get them down to England and hopefully do another bit of final polishing and a little bit more working with players then I think there is still a big market for Scottish players to come into the top league in England."