Alex Newton named as new British performance manager
By Ollie Williams
BBC Olympic sports reporter
Last updated on .From the section Fencing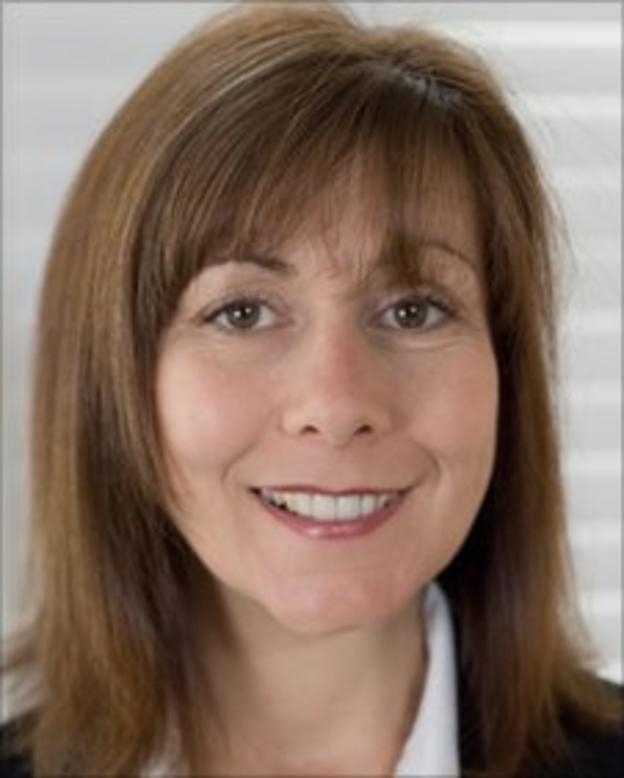 British Fencing has appointed Alex Newton as its new performance manager.
Newton worked for funding body UK Sport ahead of Beijing 2008 and most recently acted as a consultant to sports including cricket and rugby league.
Previous performance director Graham Watts left his post in December 2010 and Newton will lead a new-look fencing "performance management group".
British fencers have targeted at least one medal from this year's World Championships, to be held in Italy.
They will also be hoping to do well at the European Championships, hosted by Sheffield this July.
However, 2010 ended in disappointment for the squad with injury and illness contributing to poor results at the World Championships in Paris.
Britain has not won a medal at senior world or Olympic level since 1965.
Newton said: "My long-term goals are to move the sport to a position where it can consistently win medals on the world stage.
"This will be done by putting in place a comprehensive performance structure to support both the current cohort and future generations of world-class fencers."
The most pressing concern for Newton is the establishment of a new training centre for Britain's top fencers, particularly the men's foil team, who are considered GB's best prospects for a medal at the London Olympics.
Currently those fencers train on pistes which are not the full Olympic length, but British Fencing is believed to have found a venue in north London which it is keen to renovate. Discussions are ongoing.
Laurence Halsted, one of the men's foil team, believes the new performance manager is coming into a challenging environment.
"They're going to find it tough to come in and learn very quickly, take a grip and make some structure," Halsted told BBC Sport before Newton's appointment.
"As somebody from outside the sport, they're not going to be that expert at the top who oversees everything and has the knowledge to make all the decisions alone.
"It'll be very much an organisational role - a lot of fencers feel they need structure, somebody to oversee everything who makes sure everybody can train at their best."
Newton added: "This is an opportunity to lead and turn around a sport that has a group of talented athletes who are not consistently performing on a world stage.
"I will be reviewing the whole programme, including science and medicine, competitions and training programmes to ensure the focus is on the right things - and, importantly, the right athletes."
British Fencing's chief executive, Piers Martin, said: "Alex's experience and knowledge will undoubtedly help [to] achieve our full potential and win a medal in 2012."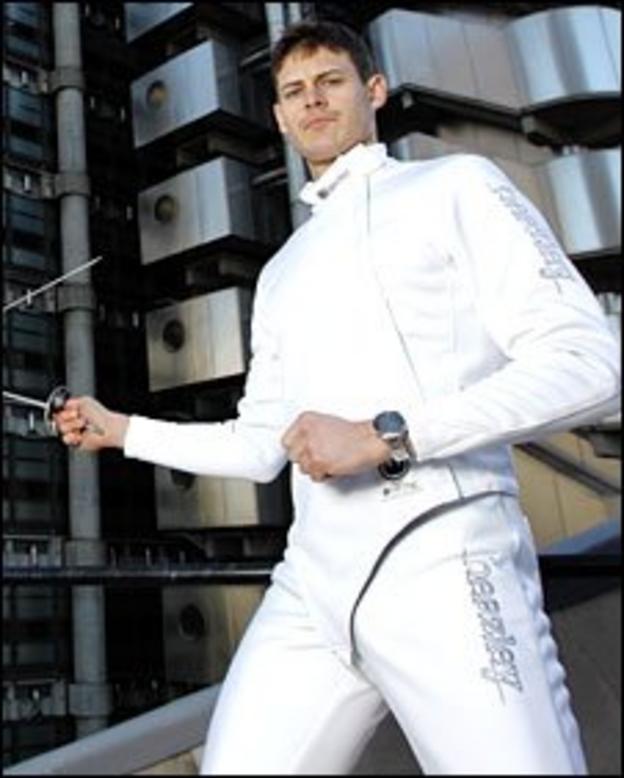 Fencing's Olympic qualification period has now started and, though the British are guaranteed at least eight places at the Games as the host nation, the team's goal will be to qualify for more places on merit.
Places earned by qualifying are added to the eight host-nation places, meaning the better British fencers perform in the year ahead, the more places they will reserve at the Olympics (up to a maximum of 16).
The men's foil team finished eighth at last year's Worlds in Paris, in the absence of top fighter Richard Kruse, who was ruled out with a foot injury.
It was the last major competition at which the British squad was overseen by Watts, who fulfilled his role in a part-time capacity.
"Our big problem in Britain is we haven't got much strength in depth," said Watts at the time.
"Richard Kruse is our only world-class fencer and we're feeling his absence."
Kruse himself, writing for BBC Sport earlier this year, said this was "a bad time" to be replacing the sport's performance director.
"I'm a little sad that this is happening now," wrote Kruse.
"Graham Watts was great, but as the head of another company he could not give his undivided attention to being our performance director.
"Maybe the 2016 generation is the one that will really benefit from the cash and organisation coming into the sport, since it takes so long to produce fencers.
"[But] it will be hard to get the medals without the proper training facilities."